It is often quite popular for weddings to ring in the new year in the early winter months, and so far 2022 has been no different with Hog Roast Wakerley being called out to many fine wedding receptions to provide our renowned wedding catering to many a guest. Weddings are one of our most favourite events to attend since they are such a celebration of joy and love, and a chance for so many family members and friends to reconvene all for one happy couple. Plus, we get to bring out our flashier side with wedding dining since it tends to be an even higher class of dining required. Hog Roast Wakerley always meets the challenge head on and delivers!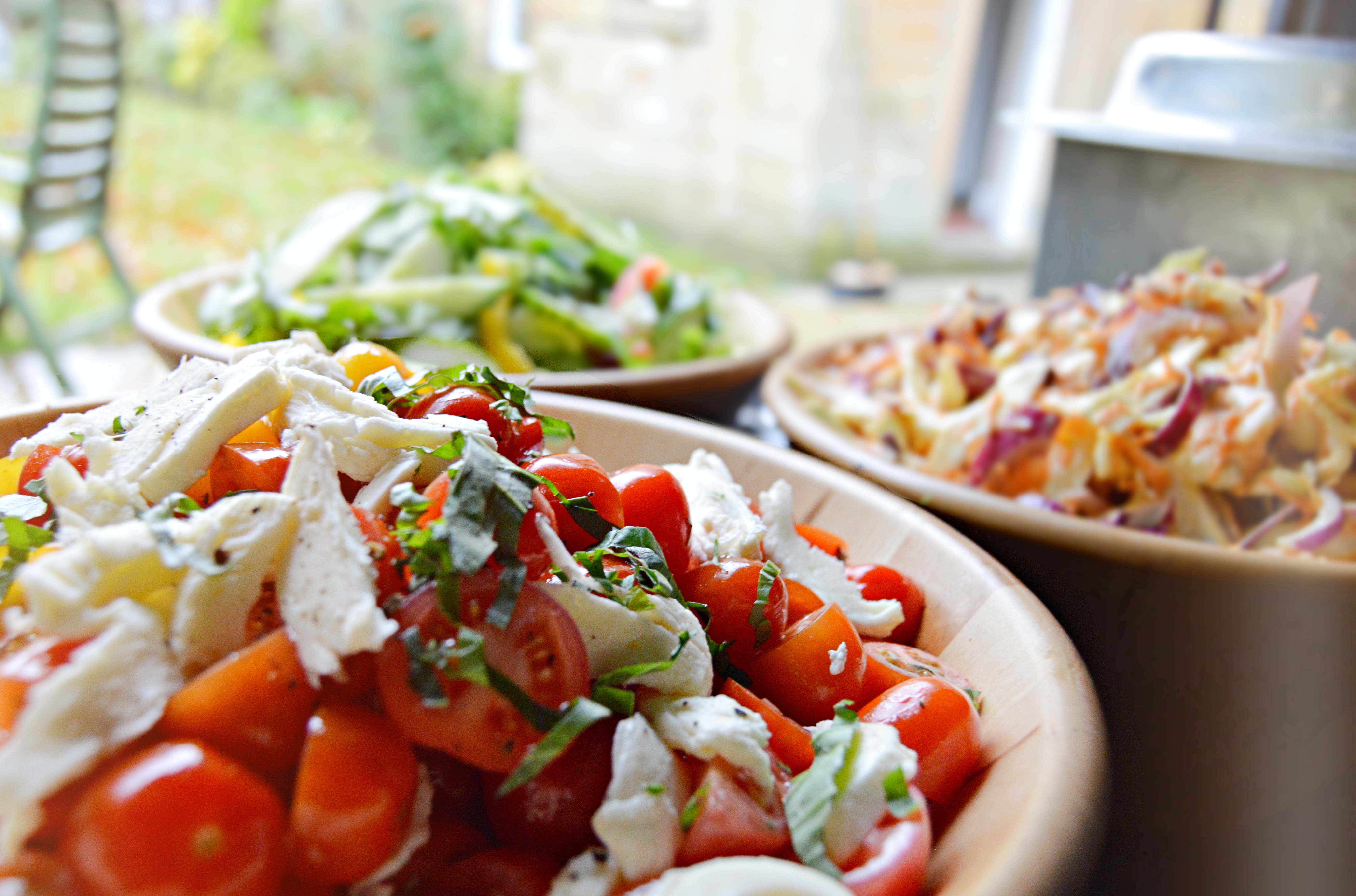 Just this past week we had 3 weddings on the go at various locations, meaning our team had to split out to cater to them all. While Michael and Jen opted for our traditional formal menu, catered in a set menu style with starter options of Smoked Salmon or Heritage Tomato and Beetroot Carpaccio, a main option between our classic Hog Roast, Spit Roasted Lamb, or BBQ Pulled Jackfruit, and some brilliant desserts as a cherry on top, one of our other happy newly weds opted for a looser buffet style that allowed guests to enjoy a huge assortment of roast meats, sides, salads, grilled veg and potatoes and more at their leisure – and let us tell you, they certainly loved it going by how hard our catering manager worked to keep the dishes coming out hot!
This is the bespoke options available with Hog Roast Wakerley at your weddings. It is your special day after all, so we make sure that you get the exact foods and services that you want. A wedding has to be perfect, so make it so with Hog Roast Wakerley today! After the service everyone of course looks to the next best part, the dining, so make sure that it is just as perfect as your wedding ceremony itself! We'll take care of everything from welcoming guests with food and drinks to clearing up dishes and setting out tables. You merely need to enjoy the day as you should!