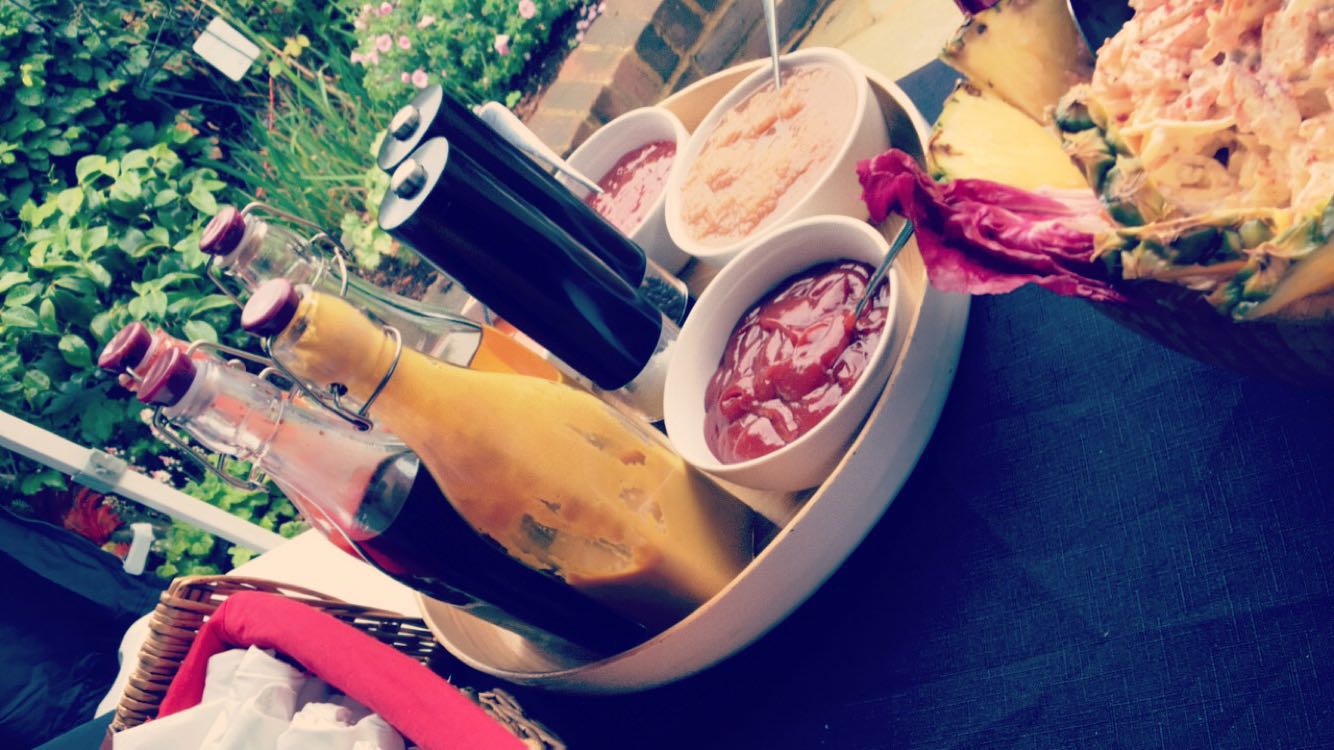 Finding a catering company who can offer you your ideal menu within your budget for an event may seem like an impossible task, but if you choose the Hog Roast Stamford team to cater for your event, we are confident that we will be able to give you everything you need when it comes to the quality and cost of the catering services you require. We are the area's leading hog roast experts, and you won't find higher quality pork or chefs more knowledgeable about preparing it anywhere in Rutland.
Not only that, we are also continually developing our menus to ensure we provide innovate catering solutions that are in-line with the diverse needs and expectations of modern diners. As a result, we don't just offer niche catering services that revolve entirely around our hog roasts. As irresistible as our succulent slow roasted pork is, we understand that our clients require very balanced and varied menus that appeal to all tastes and cater for varying dietary requirements, and that is exactly what we offer.
Premium pork cooked to perfection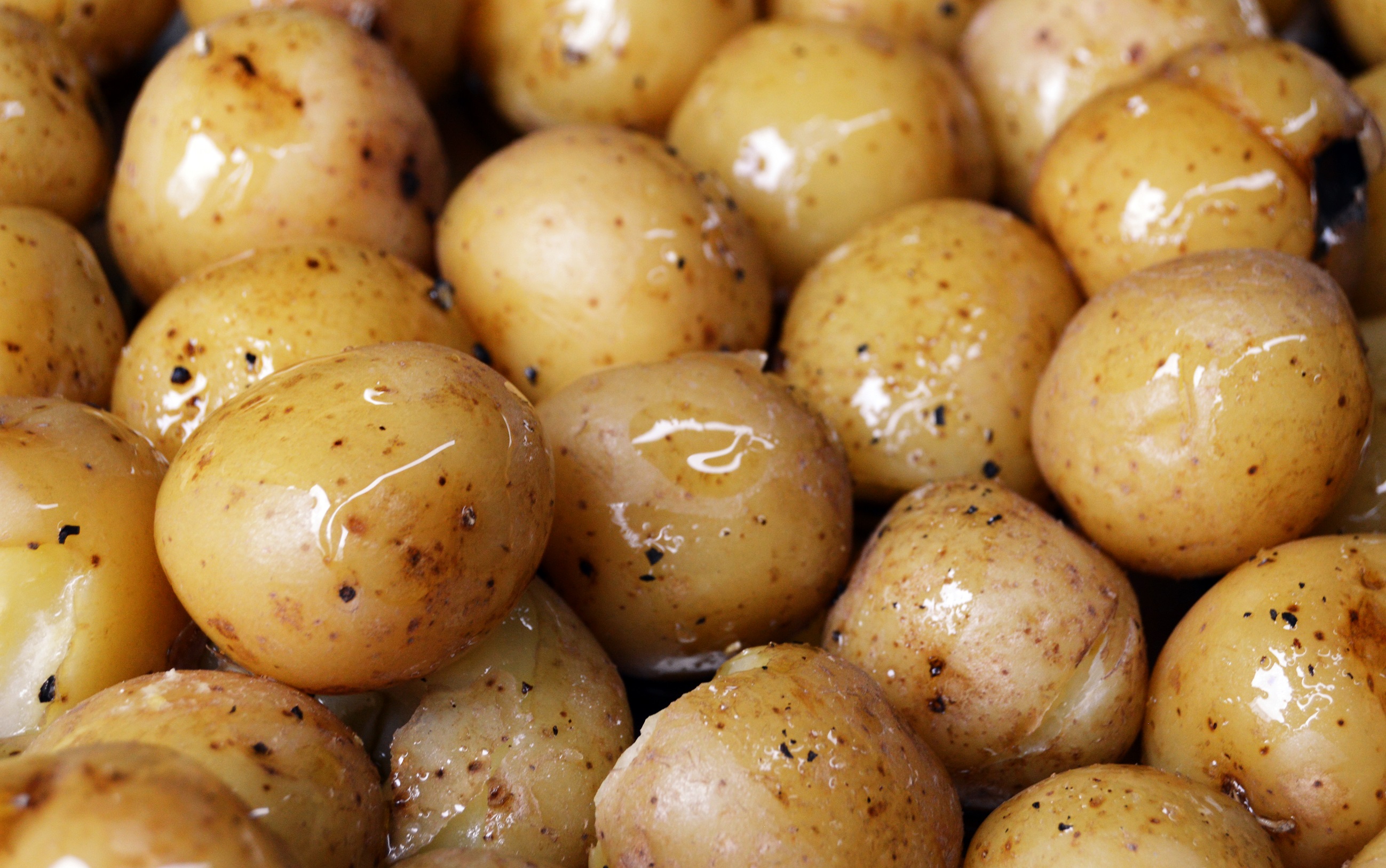 Over the many years we have been providing hog roast catering services in this part of Rutland, the Hog Roast Stamford team have perfected our craft. We have taken a very traditional cooking method and elevated it to a whole new level by combining it with contemporary menus and our own cutting-edge catering equipment. We have a range of machines that are suitable for use in different environments and for events of different sizes.
One thing all of our machines have in common though, is their unwavering ability to produce perfectly cooked meat time and time again. Of course, our skilled chefs also play a huge role in ensuring we remain at the top of our game and that our delicious pork is given the time and care it requires until it is falling of the bone and oozing with flavour. We aren't just experts at cooking pork either – we are able to offer a wide array of slow roasted meats, including beef, lamb, chicken and turkey, for example, in addition to our modern take on classic barbecue-style dishes and our own handmade gourmet sausages. We are incredibly rigorous in our standards when sourcing our meat and we only ever select the finest ethically produced meat available.
Creative catering menus for any occasion
The Hog Roast Stamford team are just as discerning in the selection of all of our other ingredients too and if we are catering for your event you will be treated to the best examples of fantastic locally sourced produce, organic fruit and vegetables, and free-range dairy products. Our superior ingredients are the foundation of our diverse and exciting menus which offer an extensive array of dishes that are guaranteed to appeal to everyone. We offer dishes based on classic flavour combinations as well as creating dishes that take inspiration from different global cuisines. This ensures that all of your guests will enjoy our food, regardless of their personal preferences, and we also offer lots of lovely vegetarian and vegan options across all of our catering packages.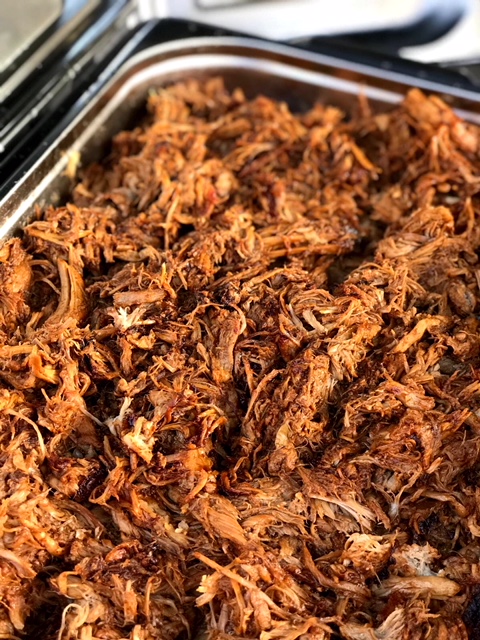 The scope and diversity of our menus makes us the optimum catering choice for all manner of events in the area, including weddings, private parties, corporate entertaining, public gatherings, themed parties, and seasonal celebrations. As we provide both self-service buffets and more formal 3-course meals with table service, we are bound to have a package that will fulfil your requirements perfectly. As well as being able to provide you with your dream menu, we are able to freshly prepare it in any type of outdoor environment or indoor venue in the area. We always make all of our dishes from scratch on-site, even if we are preparing a sophisticated 3 course menu complete with a canape welcome reception, or catering for several hundred people at a large public event.
If you would like to find out more about our bespoke catering menus, drop us a line here at Hog Roast Stamford and a member of our friendly team will be in touch soon!