Community catering is a great way to bring people together in a local town or village. Enjoying a good meal is one of the easiest ways to bond since it provides a great talking point and brings everyone together! At Hog Roast Lyddington, we have a variety of versatile menus that are ideal for this occasion, including many family-friendly dishes.
A community group based in Rutland recently contacted Hog Roast Lyddington to arrange catering for an upcoming lunchtime event taking place in February. The group are planning on hosting an event for guests of all ages to gather together and enjoy a delicious lunch, as well as some crafts and sports events. The menu needed to be family-friendly and include a variety of different dishes to ensure that there was something for everyone to enjoy. After looking through our menus, our catering manager Byron was hired to provide our Southern Slow Roast menu for the event, with enough for 200 guests to enjoy.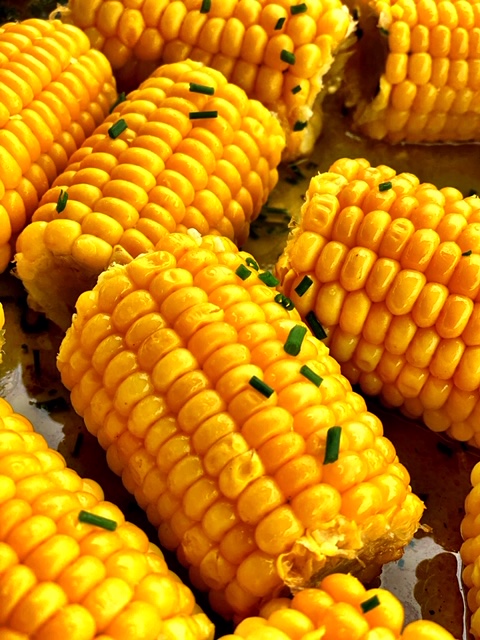 On the day of the event, we began by preparing the main dishes, which included a pulled quarter of minted lamb, a 24-hour Texan beef brisket, and Louisiana sticky pork ribs, as well as BBQ pulled jackfruit for vegetarian guests. The meats were served in fresh bread rolls with our secret recipe sauces and marinades for an extra kick! As well as the main dishes, we also prepared a variety of sides, including mac and cheese, corn cobettes, crunchy coleslaw, and roasted baby new potatoes. This created a tasty menu overall, with plenty for everyone to enjoy.
Our menu went down a treat with the guests and it was great to see so many happy faces! The catering was a great addition to the event and was excellent fuel to accompany the sports matches and craft activities!
Are you in need of catering for an upcoming communal event? If so, get in touch with Hog Roast Lyddingtontoday to book your date. No event is too big or too small for our team and we are always on hand to help you out.