At Hog Roast Barleythorpe selection and range is all in the name of the game. We want your event to be exactly that: your event. That means it is always our duty most of all to ensure you get the exact foods served in the exact manner you desire. We wouldn't be doing our jobs if even one part of our service was not to your wanting, after all. To that end, though the hog roast of our name is obviously the thing that most of our customers come for most of all, we have a huge selection of menu items available in different types of service so that your event is entirely unique and to your wants. We do recognise of course that though there is a huge benefit to such an extensive menu, its one drawback is that it can become difficult for you to choose your selection – especially with so many greats to choose from! Thankfully with 20 years in this business we're something of an expert here at Hog Roast Barleythorpe, so we can always help you pick and customize to your heart's desire.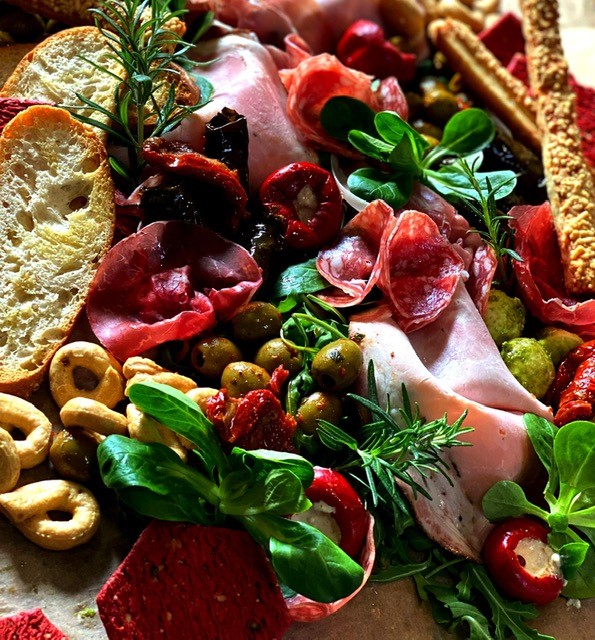 Say you're after catering for a private party, the possibilities for your event are open. You might like to take advantage of the sunny outdoors in summer in which case our gourmet barbecue is for you. Or a buffet spread from our Alfresco menu could be the best way to enjoy a range of small plates and delicious treats at your leisure. Weddings are typically more formalised. Your menu can be perfectly crafted for set menu dining, and our team will be on hand to help give your customers a selection to cover all range of tastes. If you prefer your dining a little looser however why not start up with a drinks reception while our team passes around entrees. This is a great way to warm up the event and get everyone mingling and comfortable before the real party and dining begins!
Whatever you might wish to choose, know that Hog Roast Barleythorpe has your best interests at heart, and we will always do all we can to get your event and menu exactly right! Just work with us today.