As we begin another academic year, school events and celebrations are sure to be resuming. There are many reasons to host extra-curricular events for your school, whether it is sports-based, arts-related, or a way to offer extra support to pupils. With over 7 different menus on offer, Hog Roast Lyddington have something that is just right for any kind of event you choose to host!
A local school in Rutland is celebrating its 75th anniversary this year and hosted a special celebratory event for pupils and teachers. To mark the occasion, the school decided to plan a day of events, including a delicious buffet lunch for all to enjoy. Our Hog Roast Lyddington manager Byron was contacted about providing catering for 300 guests, with something for everyone to enjoy. After a discussion, we decided that our Gourmet BBQ menu was the best option since it includes many dishes and is incredibly versatile.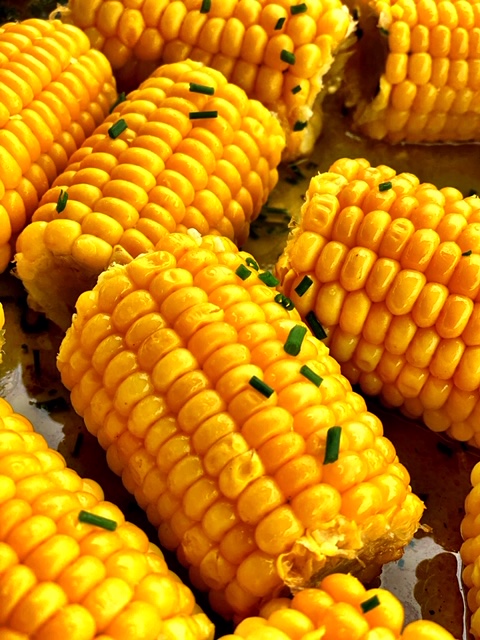 As the day began, we arrived at the school early to set up an outdoor catering station. For the main dishes, we provided British beef burgers, succulent sausages, marinated chicken kebabs, BBQ spareribs, and vegetarian halloumi and vegetable skewers. Alongside the main course, we also prepared crunchy coleslaw, mac and cheese, Caesar salad, corn cobbettes, and homemade chips. We served the catering with fresh bread rolls and wraps, including a gluten-free alternative.
Overall, this created a varied menu with something for every guest to enjoy. The variety of dishes allowed everyone to create their ideal meal from what we had to offer! The catering was served buffet style on disposable plates, creating an informal feel to the afternoon. This was the perfect addition to the anniversary celebrations and was a great way to prepare students for an afternoon of fun.
Do you have an academic event approaching in 2021 or 2022? If so, why not hire Hog Roast Lyddington to provide delicious catering for the day? We have so many different dishes to choose from, with something to appeal to every guest. Simply let us know your party size, date, and location and we can do the rest!