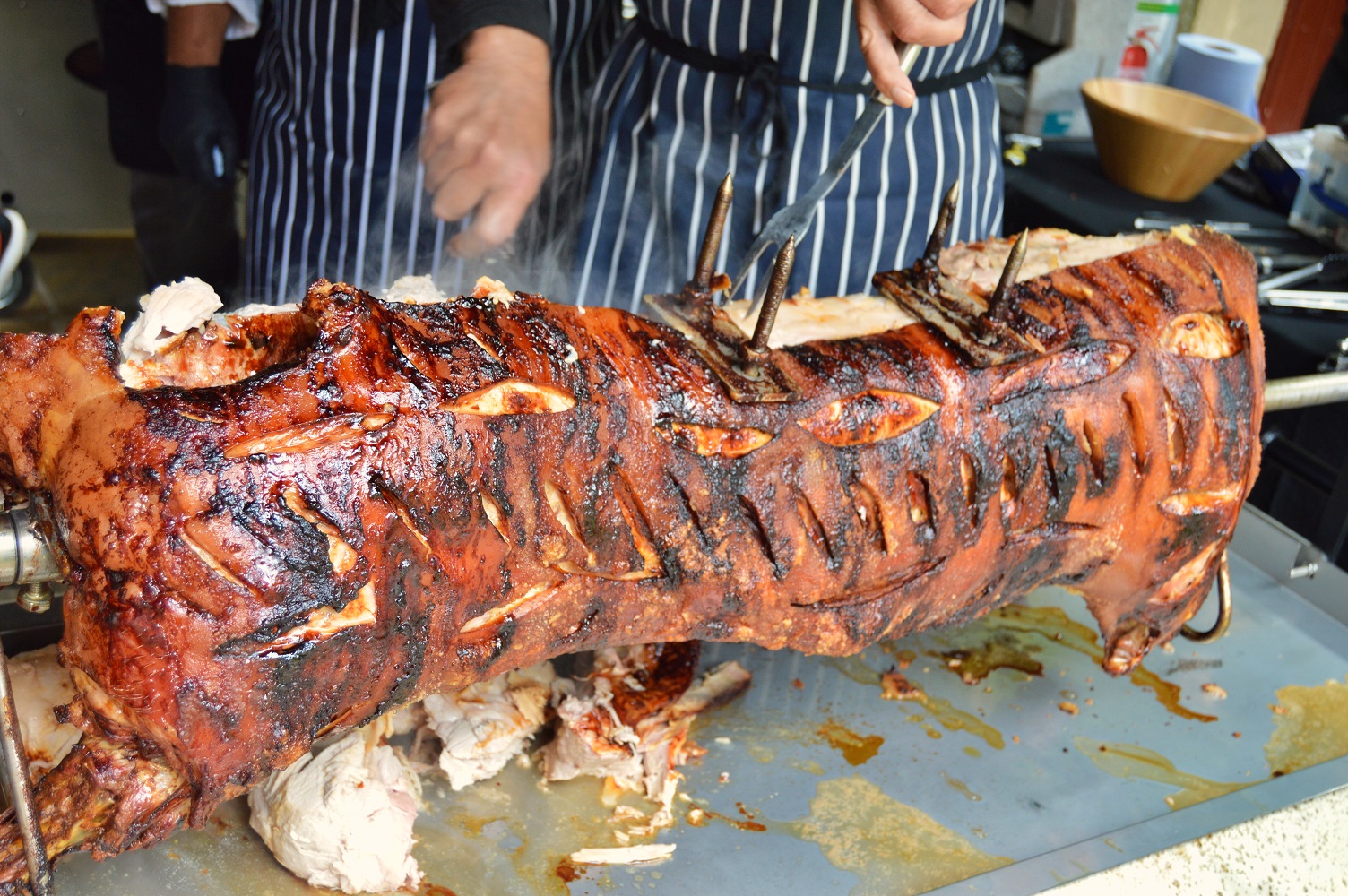 Have you got an upcoming event in Wittering and you don't want the stress of doing the catering yourself? Hiring a catering team to help doesn't have to be a complicated or costly process – at least it certainly won't be if you ask the Hog Roast Wittering team to take the helm! We are proud of our reputation as the number one hog roast caterers in this part of the country and we are able to offer the finest slow roasted pork around, in addition to a modern menu that will be ideal for your event, whatever you have planned.
A hog roast feast is the ideal catering option for large groups and outdoor events as it is the perfect way of feeding a lot of people for a very reasonable cost. Our slow roasted pork is always sourced from ethical producers before being placed in the skilled hands of our expert catering team who have the knowledge and experience to know exactly what it takes to achieve the most mouth-watering and succulent results imaginable. We always prepare our meat on-site, using one of our own specially designed ultra-modern machines, and our interactive style of event catering is always guaranteed to help you to create a great atmosphere in addition to treating your guests to some fabulous freshly made food.
All Your Catering Needs Taken Care Of With Hog Roast Wittering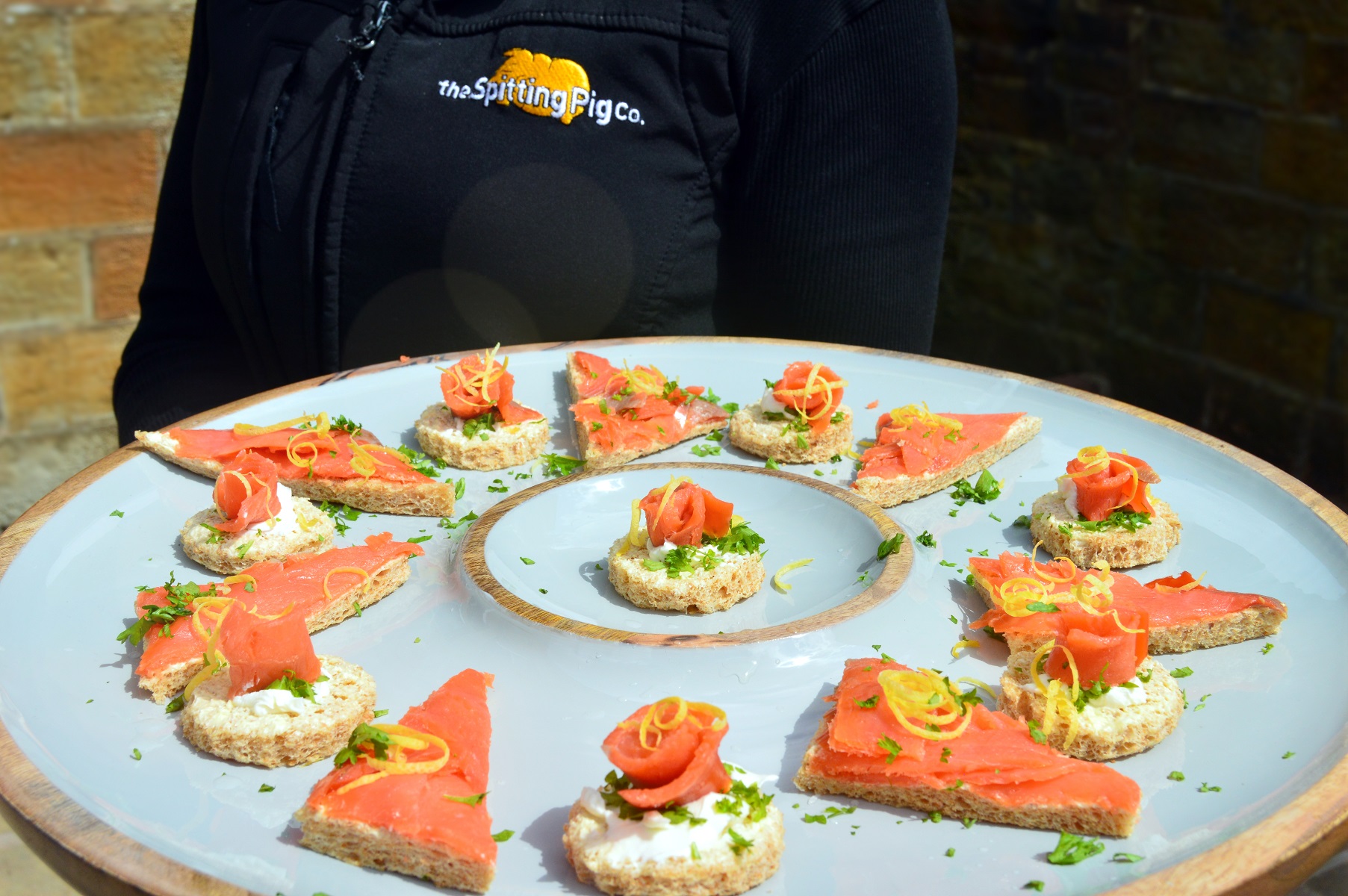 If you are planning a special occasion or more formal event in Wittering, or you would prefer to host your gathering indoors, the Hog Roast Wittering team are an equally viable catering. As well as being the leading hog roast suppliers in the Wittering area, we also provide a wide array of enticing menus that offer more than enough choice to please all of your guests, including different meats, and vegetarian and vegan dishes. No matter which type of menu you choose, we will make it all from scratch on-site whilst the meat is cooking, exclusively using the very best example of locally sourced produce.
The Hog Roast Wittering team are on hand to meet all of your event catering requirements in Wittering, and we are able to offer you the perfect menu for your day alongside the tastiest slow roasted pork in the area.