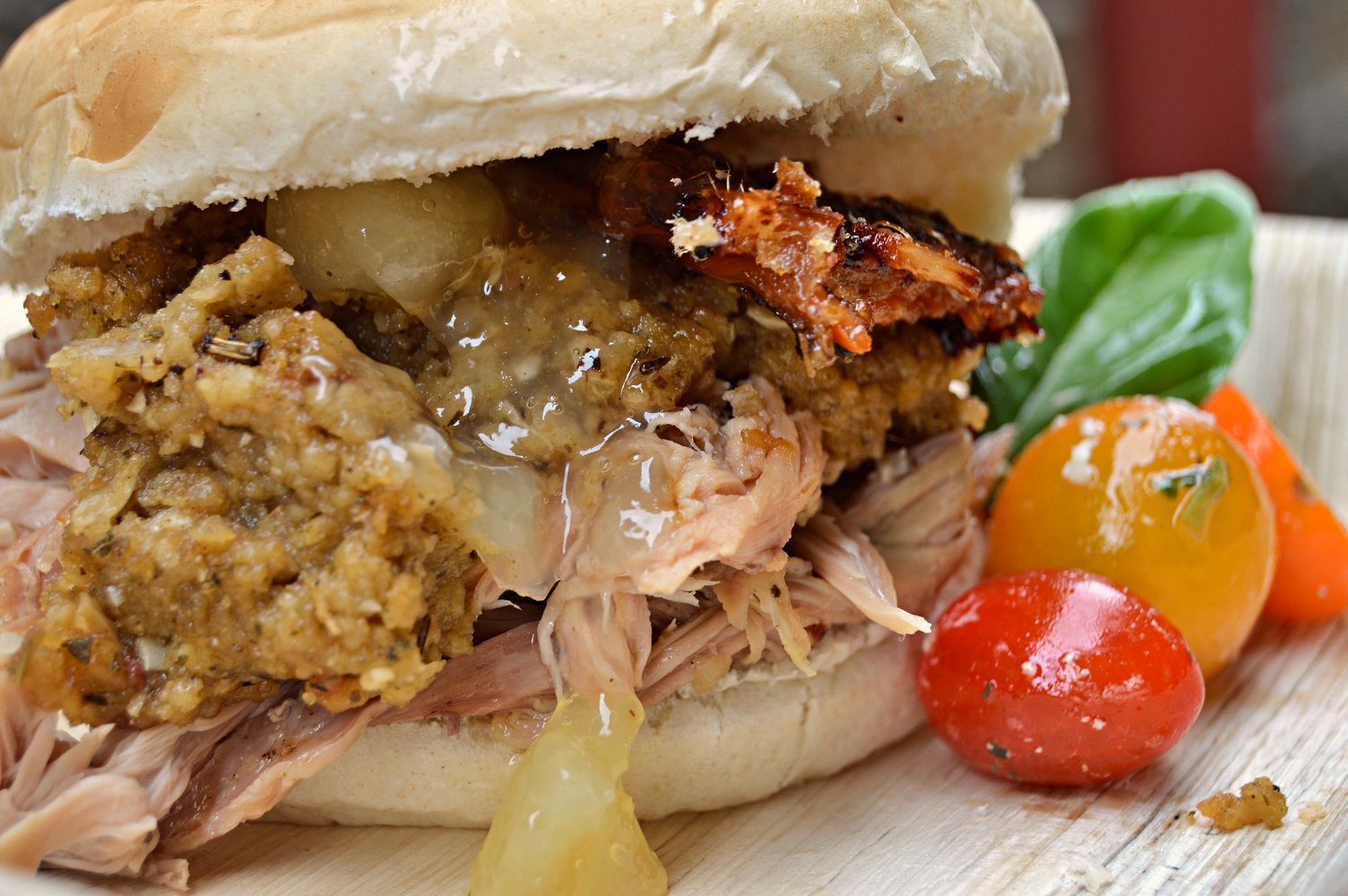 When deciding on which caterers to book for your event, you may not have considered a hog roast company before, especially if you have a varied guest list and different tastes and dietary requirements to accommodate. If you would love to enjoy a fantastic hog roast feast whilst also offering your guests the choice that they require, this is where the Hog Roast Weeting team come in. In addition to being the top hog roast company in the area, we offer an impressive array of varied modern menus that are suitable for all tastes, diets and budgets.
We have managed to simultaneously perfect our signature dish and diversify what we offer to ensure our food is appealing to everyone, not just lovers of pork. Because we are both specialist hog roast caterers and capable of producing broad-ranging menus, our food is ideal for events of all themes, sizes and styles.
A Hog Roast Feast For Any Occasion
Hog Roast Weeting's delicately cooked pork can be accompanied by any dishes of your choosing and your meal can be served in any style that you like. We offer complete catering solutions for wedding receptions, corporate hospitality and private parties, as well as being a fantastic catering choice for large public events taking place outdoors.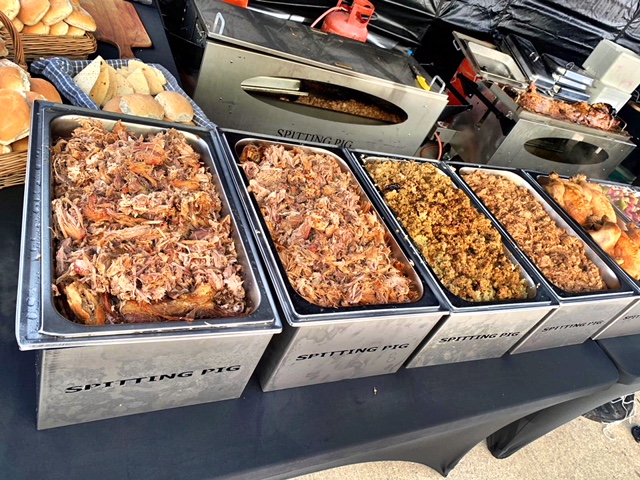 We have different meats, dairy and gluten-free options, and a varied selection of side dishes and salads that will appeal to both traditional and more modern tastes. For special occasions one of our 3-course meal packages in ideal, which includes the option of a canape welcome reception provided by our own front of house team followed by full table service courtesy of our waiting staff.
Whatever style of menu you prefer, our catering team will make it all from scratch at your venue before your event utilising carefully selected ingredients and the best free-range meat.
When it comes to event catering in the Weeting area, the Hog Roast Weeting team have all bases covered thanks to our superior hog roasts, out customised catering packages that offer something to please everyone, and flexible service options for any occasion in the area.