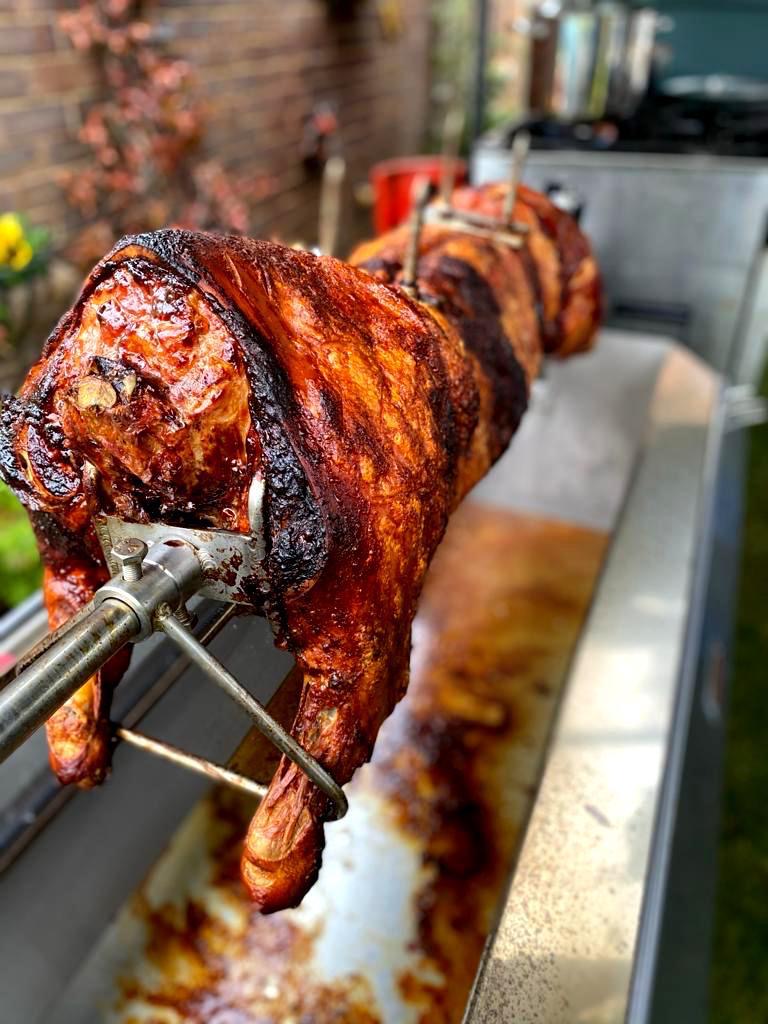 Every host wants their guests to love the food that they provide their party with, whether it is a relaxed outdoor buffet or a more formal meal for a special occasion. It can be difficult to plan the perfect menu on your own, which is why it is a good idea to get some expert help. If you want a local catering company who will transform your wish list into your ideal menu and take every detail into account when preparing, presenting and serving your food, the Hog Roast Warboys team are here for you. We have occupied the number one position in hog roast catering in this part of Cambridgeshire for many years now and our superbly succulent pork is a hugely popular catering option for all manner of events in the area.
Our hog roasts create a great showpiece for any occasion, and you can't get a better outdoor dining option. We cook our meat in full view of our diners in our eye-catching hog roast machines on-site and we will spend a number of hours at the venue before the event starts in order to get the delicate cooking process under way.
Superior Hog Roast Event Catering For Any Occasion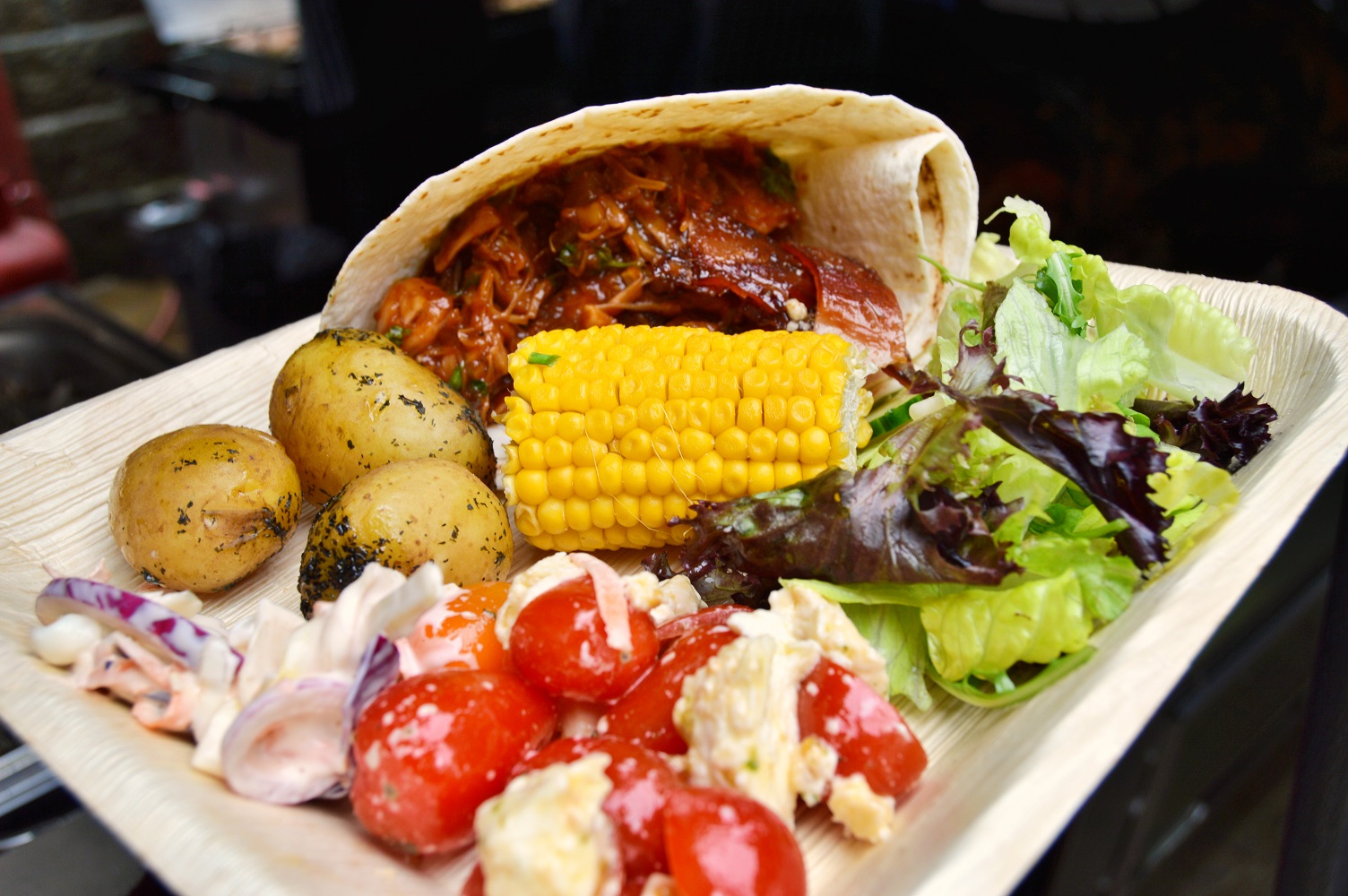 Here at Hog Roast Warboys, our food doesn't just look the part – it tastes great too. We prepare all of our food on-site, not just our hog roasts, and everything we present to you will be made entirely of the freshest ingredients, which are all locally sourced where possible.
We can prepare a vast assortment of side dishes to accompany your hog roasts, or if you prefer, we can provide a different meat choice. With plenty of vegetarian and vegan dishes on offer too, we can cater for guests with a wide range of tastes and different diets. We also cater for special occasions and smaller parties, and we offer catering packages to suit all budgets and sizes of events for wedding receptions, corporate hospitality and private parties.
Hog Roast Warboys are a local catering company who will go the extra mile to ensure everyone has a great time at your event, enjoys a lovely, freshly made meal, and receives excellent customer service from the moment they arrive.