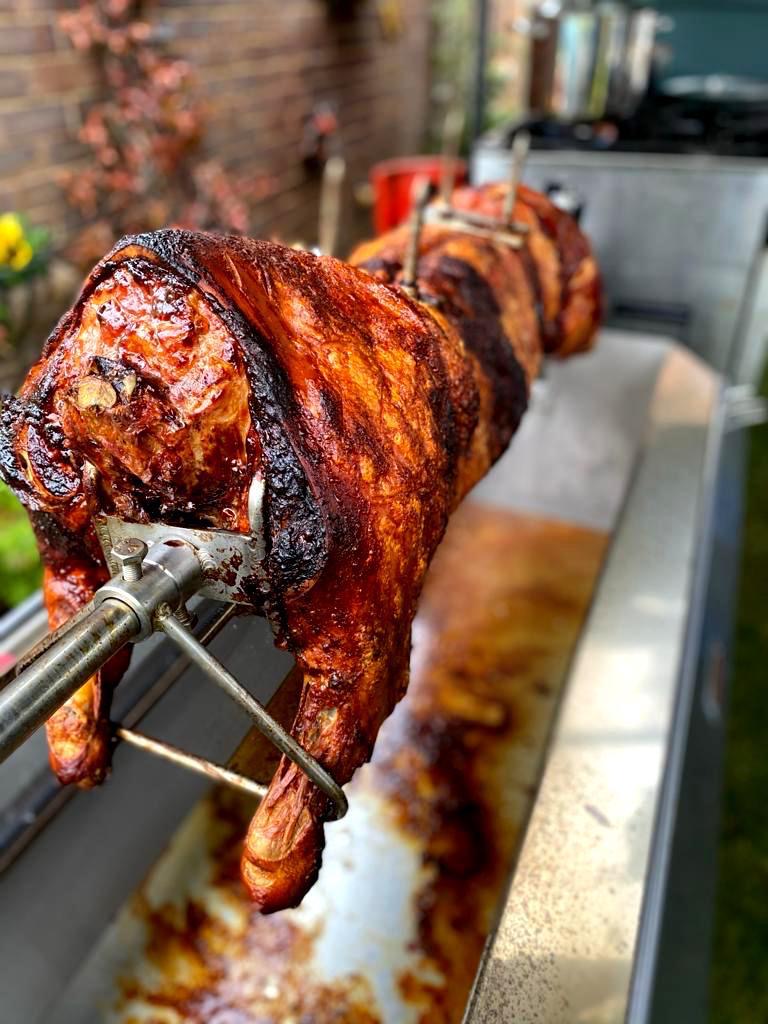 If you are hosting an event, your main priority will be creating a welcoming ambiance, providing some lovely food and ensuring that your guests have a great time. But it is also important that you can relax, enjoy yourself and spend time with your guests during your event too, without you having to worry whether everything is going according to plan. There is always a lot to plan when you are organising any type of event but help it at hand. The Hog Roast Stapleford team are equipped to fulfil all of your event catering criteria for any size or style of event taking place in this part of the East Midlands region.
We are the frontrunners in hog roast catering in this area of the country and we are known for the unrivalled quality of our free-range pork and our ability to consistently cook it to perfection every time. Not only that, we are also incredibly experienced in catering for all manner of events in the area and we are able to handle every aspect of catering, food service and taking care of your guests with confidence, enthusiasm and professionalism. 
We Can Meet All Of Your Event Catering Needs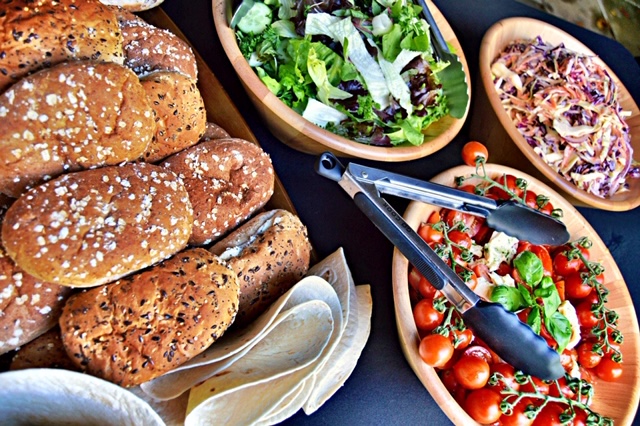 Hog Roast Stapleford have the scope to cater for any kind of occasion because we offer very varied menus alongside our showstopping hog roasts. We offer catering packages to suit all styles and budgets for weddings, private parties, corporate dining and more, with plenty of alternative meats, vegetarian and vegan dishes, and a diverse array of sides and salads to choose from across all of our menus. Whatever type of menu you opt for, we will make all of your dishes from scratch on-site before your event, even if you require food for a very large-scale event or multiple courses for a more formal sit-down meal.
We will also supply everything that is required to provide high-end mobile catering services for your event, and we will bring along exactly the right amount of staff and equipment to suit the size and requirements of your event.
If you are looking for a local catering company you can trust to provide the standard of food and service that you need for your day, along with a freshly made menu that will impress your guests, the Hog Roast Stapleford team at it!