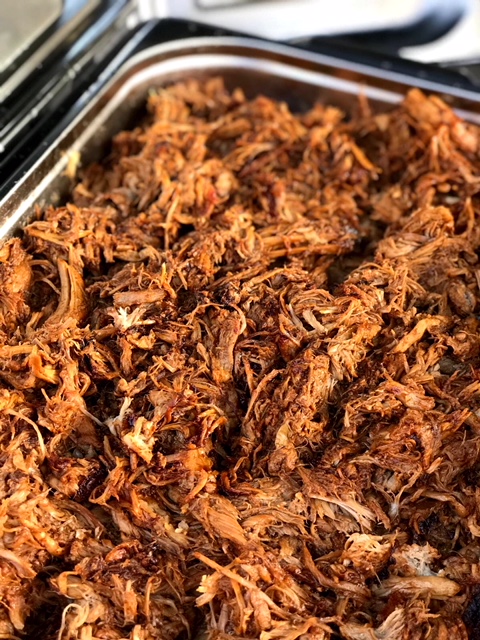 Whether you are planning a lively event in the bustling centre of this charming town, or you would prefer to host a peaceful party with views of the River Welland, there are plenty of lovely locations in Stamford to choose from and it is easy to see why the town has been a popular location for filming tv programmes and movies over the years. Whatever your preferences are when it comes to choosing a venue for your event, the Hog Roast Stamford team are equipped to provide an excellent standard of catering services in any type of location in Stamford.
As the most renowned hog roast company in the area, we have extensive experience of catering for all manner of events in and around Stamford and our adaptability enables us to be a great catering option for large outdoor public events, smaller private parties, elegant wedding receptions and corporate entertaining in any type of outdoor setting or indoor venue in Stamford.
Treat Your Guests To A Famous Hog Roast Stamford Feast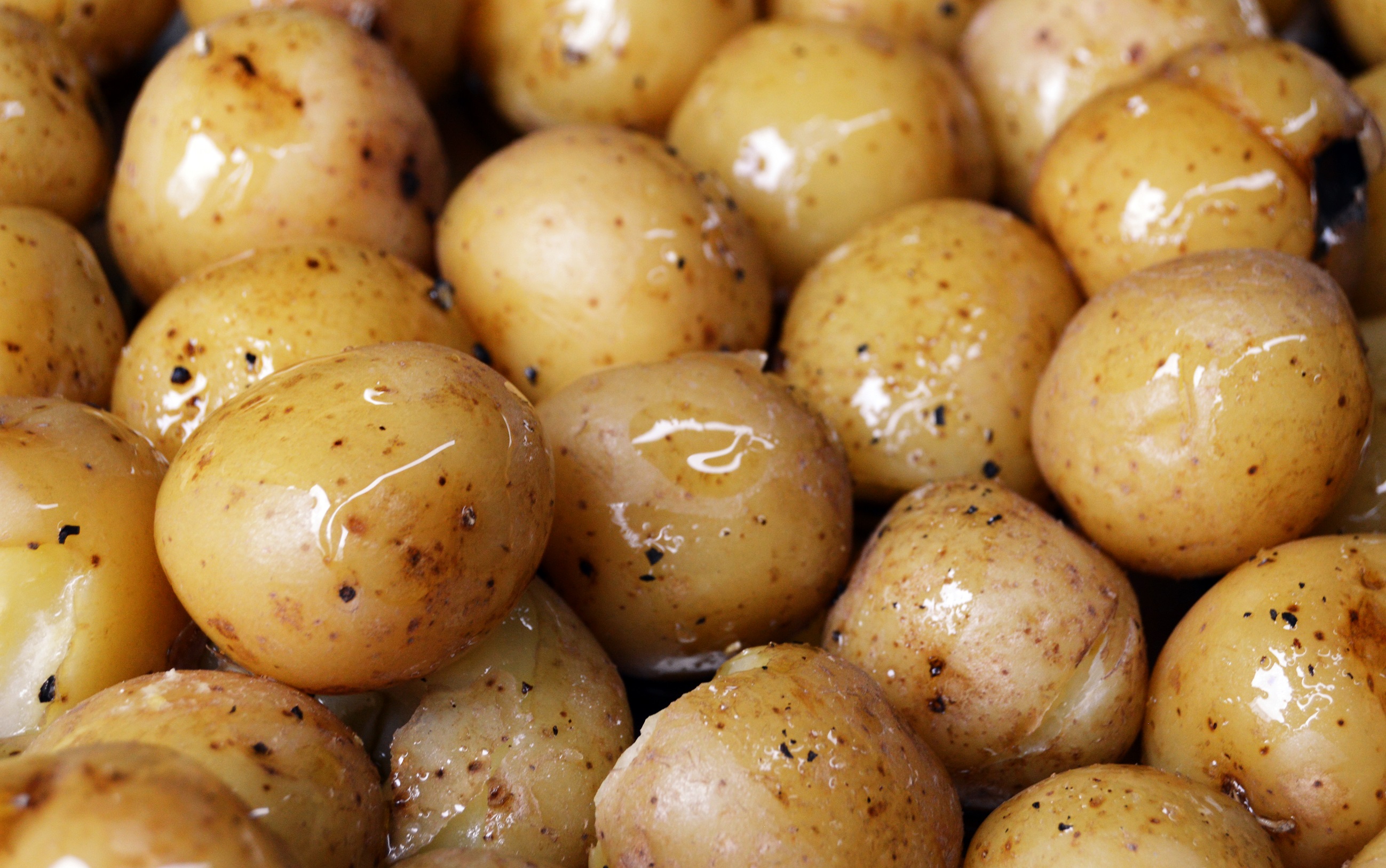 Hog Roast Stamford's flexibility when it comes to the type of events we can cater for and the diversity of locations we feel at home catering in is matched by the variety of the menus that we offer. If you are concerned that in order to cater in so many different types of venues for both large and small events, our food options may be limited, think again! As well as treating you to the most succulent and beautifully cooked hog roasts in the area, we are also equipped to offer you an array of other slow roasted meats, barbecue style dishes, elegant 3 course menus, enticing buffets and lots of tasty vegetarian and vegan alternatives. Whatever menu you choose for your event, we will make it all from scratch on-site using the finest locally sourced ingredients and ethically reared meat.
If you want an exciting mobile catering option for any event in Stamford and a company who can offer you full flexibility in every aspect of the food and style of service you require, the Hog Roast Stamford team should be at the top of your list for any occasion in Stamford.