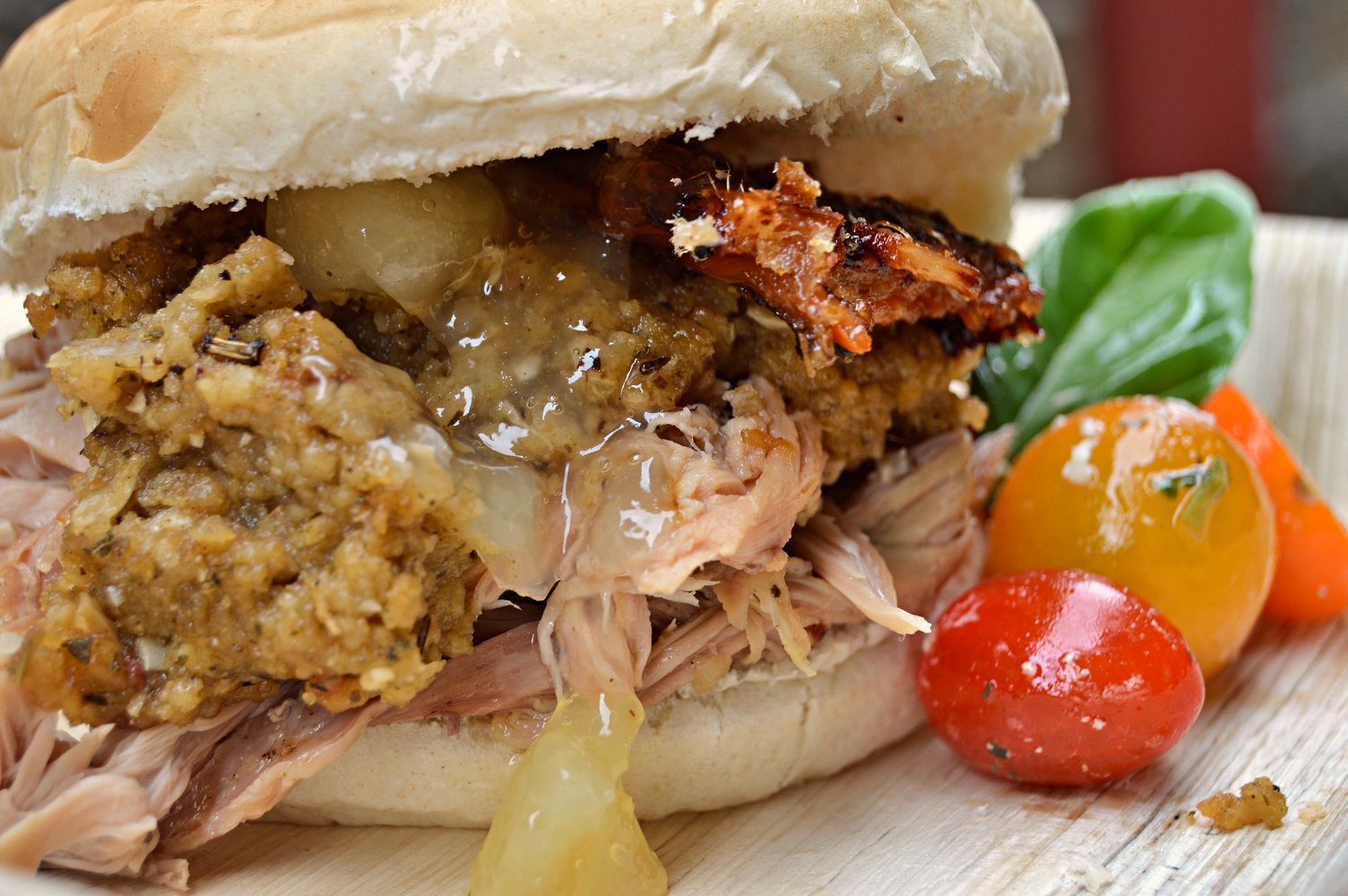 As anyone who has hosted a party or been in charge of organising an event knows, both the quality and quantity of the food provided can make or break an event. Getting it right will make your event an enjoyable and memorable occasion for everyone who attends, whereas getting it wrong may end up leaving a sour taste in your guests' mouths. You don't have to go it alone though. If you need professional help in the catering department, the Hog Roast Outwell team are equipped to provide flexible and creative catering solutions for any occasion.
Whether your event is on a grand scale or a cosier party for family and close friends, we have the hog roasting expertise, event catering know-how and versatility to provide you with a well-balanced menu that offers the variety and amount of food that is ideal for your guests. 
The Best Hog Roast Event Catering In The Area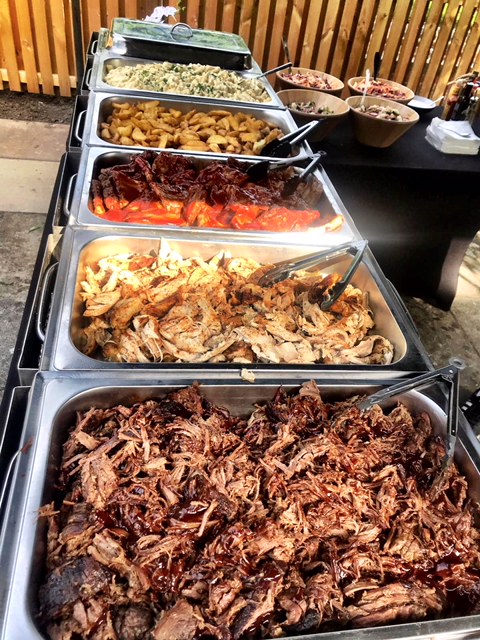 Our professionally prepared hog roasts menus can be as extensive and varied as you like. Hog Roast Outwell's slow roasted premium pork makes a brilliant centrepiece for any occasion and it can be accompanied by a broad range of sides to suit all tastes. We offer well-crafted catering packages for weddings, corporate entertaining and all manner of private parties. All of our menus are comprised of a choice of different meats, themed menus, barbecue feasts and dishes that are tailored to meet different dietary requirements.
We can cater for small gatherings and large-scale events with an appropriate level of staff and equipment on-site for the size of the event. Regardless of the size of the event we are catering for, our food is always freshly made on-site by our skilled catering team and you will only find the freshest ingredients, the best free-range meat and as much locally sourced produce as possible in every dish that we create. We will also tailor our service to meet your needs, and if your occasion would benefit from a more traditional sit-down meal, rather than a buffet, we have our own experienced waiting staff on hand to provide attentive table service.
If you leave the catering for your event in Hog Roast Outwell's expert hands, you will receive perfectly prepared freshly made food that will delight all of your guests and the full care and attention of a highly experienced catering team.