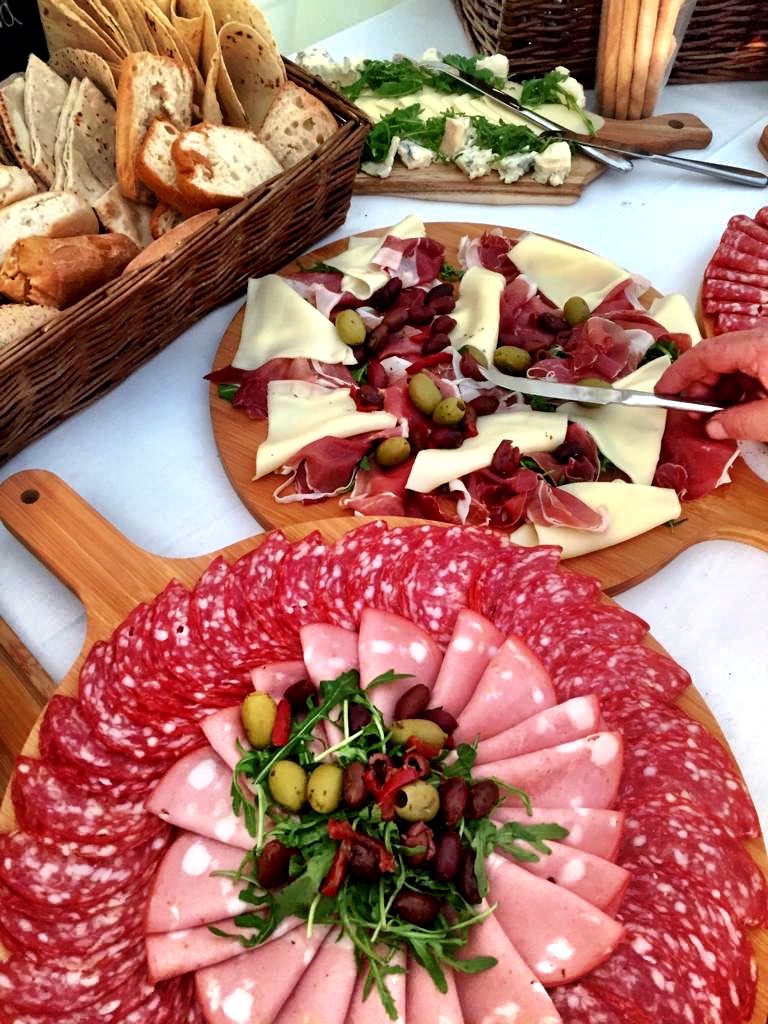 If you are hosting an event in this vibrant medieval town and you are looking for a cost-effective yet high quality mobile catering solution that showcases the best locally sourced produce, hiring the Hog Roast Oakham team is the answer. We are the most popular and experienced hog roast company in the area and we have forged our reputation on the unrivalled quality of our meat, our expertise in preparing it and our increasingly diverse menus that are suitable for any kind of occasion you could think of in and around Oakham.
Our mouth-watering pork, which is always cooked on-site, would be a superb way of feeding the attendees of Oakham's regular local produce and farmers markets, not to mention a great advert for the multitude of high quality homegrown produce available in the area. As well as carefully selecting the finest ethically reared pork available, we also only ever choose the freshest locally grown fruits and vegetables, and free-range dairy products too. Our incredible ingredients are used as the basis of the vast array of varied dishes that we offer alongside our signature hog roasts, all of which will be freshly made at your venue on the day of your event.
For All Dining Delights – Contact Hog Roast Oakham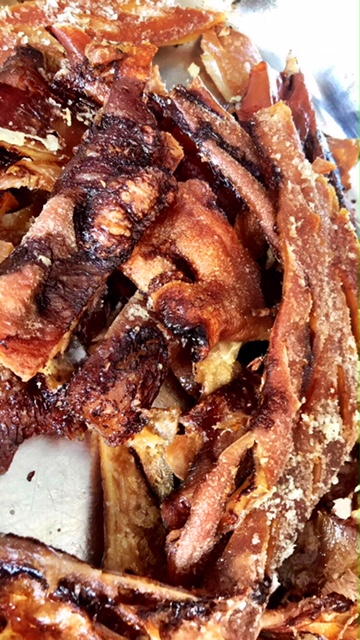 Our diverse buffet and 3 course menus enable us to provide extremely effective catering solutions for any occasion in Oakham. Whilst we are the ideal option for large outdoor events, we are equally capable of providing more formal and refined menus for smaller private parties, corporate entertainment, more formal indoor events and special occasions. Here at Hog Roast Oakham it is vital to us that everyone enjoys our food, which is why we provide a wide array of other meat options, as well as meat,-dairy and gluten-free alternatives across all of our menus. Our ability to cater in any location also means that we aren't just a great catering option for summer events – our food can be enjoyed at any time of year, whatever the weather, if you would prefer a characterful indoor venue in one of Oakham's many historical buildings.
When it comes to event catering in Oakham, the Hog Roast Oakham team are equipped to offer you your ideal menu and style of service for any occasion.