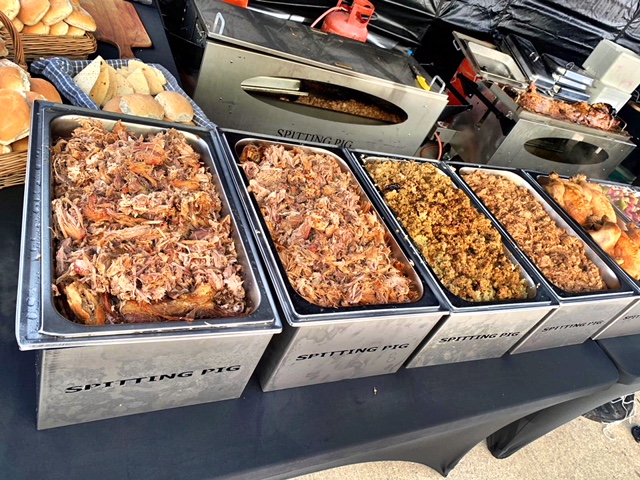 Hog roasts are such a great outdoor dining option that one you have tried it, you will want to have it again and again, especially when it has been expertly prepared by the leading hog roast company in the area!
Here at Hog Roast Milton, we are the proud purveyors of the finest hog roasts in the region. Our pork is exclusively sourced from the most ethical UK producers and is free-range meat of the highest quality. Each hog roast that we prepare is given the time and love it requires during the slow cooking process in order to be melting in the mouth after several hours of careful cooking by one of our dedicated hog roast chefs.
Cooking our meat on-site in full view of everyone is a spectacle that all of our diners relish. Being able to watch us in action and savour the aroma of our slow cooked meat is such a pleasure, especially when the end result is so tasty!
The Best Hog Roast Event Catering In The Area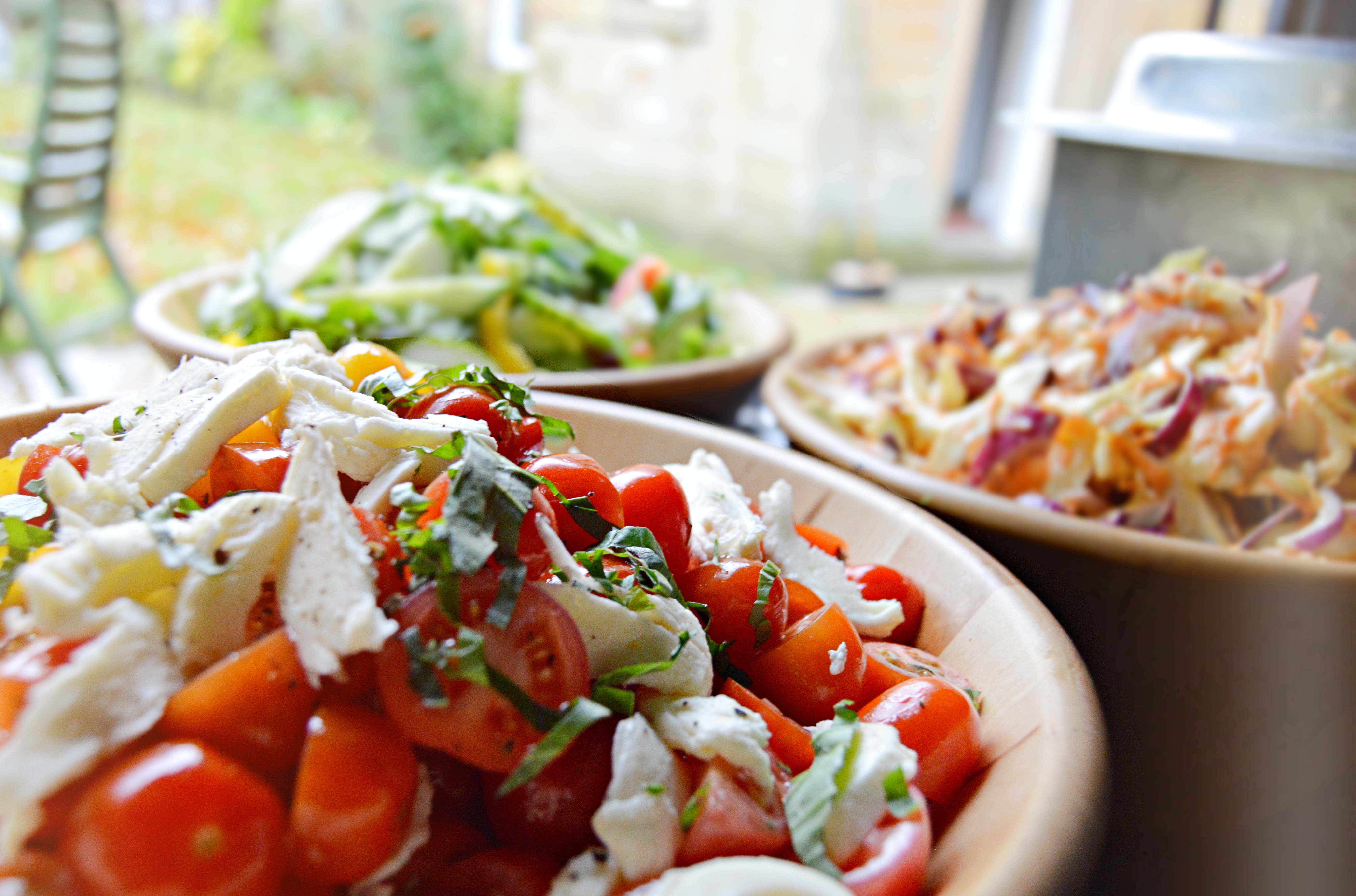 There are plenty of outdoor spaces to enjoy in Milton and if you are hosting an event outdoors, the Hog Roast Milton team will be able to cater there. We are able to prepare and serve our food in all manner of outdoor locations in the area, and in a range of indoor venues too. All of our food is lovingly prepared on-site by our versatile catering team using locally sourced ingredients that are just as high in quality as our pork.
If you require a more diverse spread for your guests or you want a fine dining feel for a more formal event, we will be able to provide you with your ideal catering package to match the occasion. We have a wide variety of other dishes on offer alongside our superb hog roasts, whether you require a different meat, a themed menu or vegetarian dishes.
Hog Roast Milton have the flexibility to fulfil all of your event catering requirements for any occasion in Milton and we will provide you with only the best standard food and service for the duration of your event.