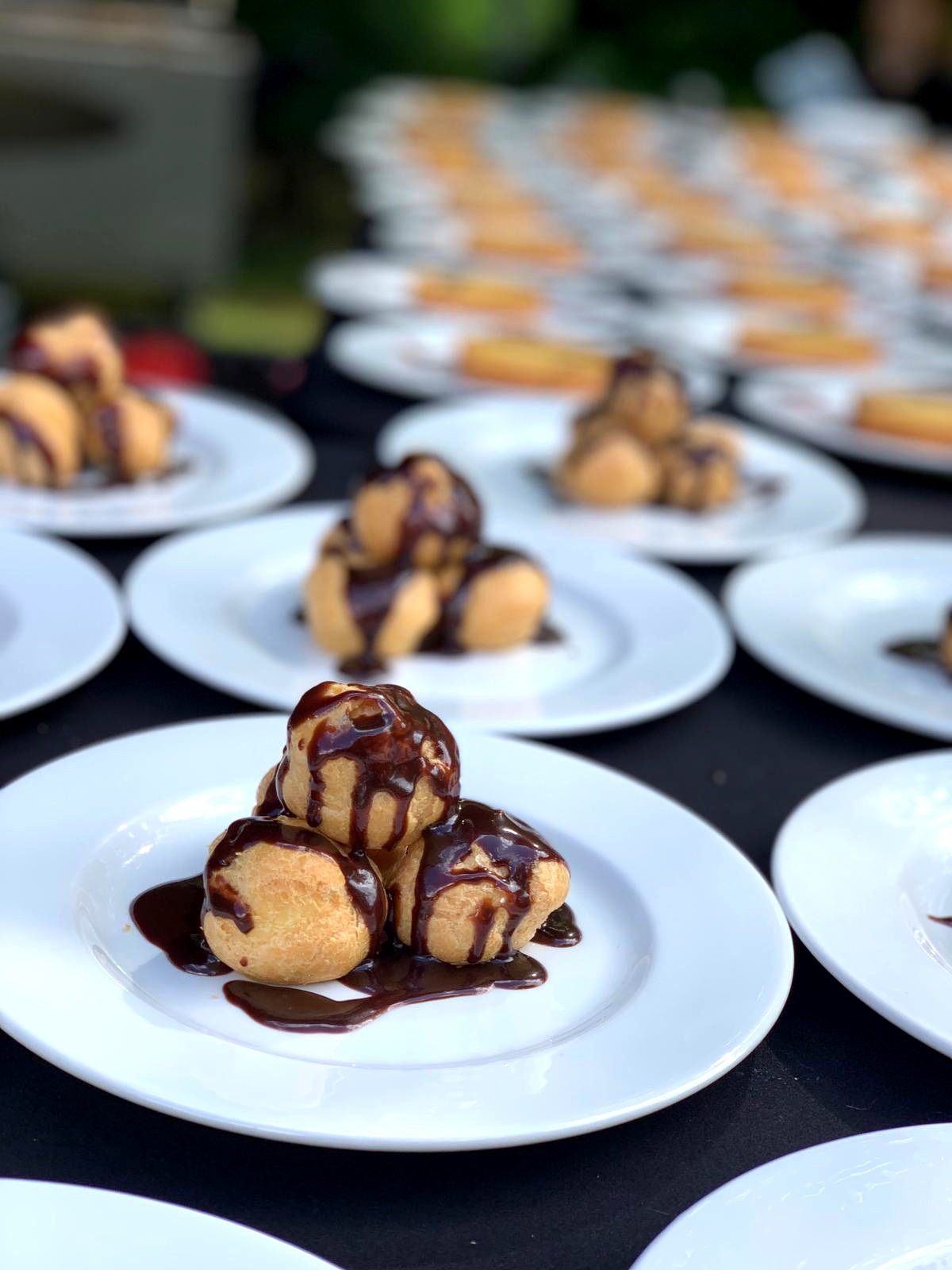 Melton Mowbray is of course best known for being the home of two iconic items of British produce– the Melton Mowbray pork pie and stilton cheese. Here at Hog Roast Melton Mowbray, we have always been advocates of fantastic local produce, which is one of the reasons we love catering in this area so much. We only ever use the best ethically reared meat and locally sourced ingredients in all of our dishes, and Melton Mowbray certainly offers us an abundance of superior produce for our larder of fabulous homegrown fare.
If you are a fan of great locally made food, then we are the ideal catering company for your event. We are the leading hog roast specialists in the area, with years of experience in providing superb freshly made food and the most succulent slow roasted pork around for all manner of events in Melton Mowbray. We are the perfect catering option for outdoor events of any kind, whether you need food for a local produce market, to feed the crowd at one of Melton Mowbray's outdoor concerts in the park, or you would love to have an al fresco wedding reception.
Offering So Much More Than Just Hog Roasts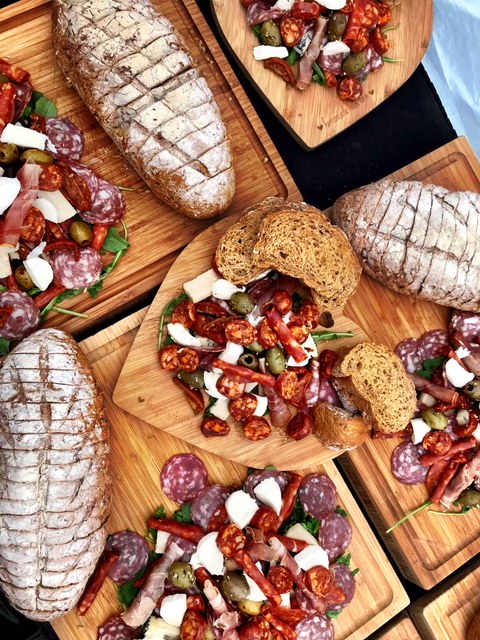 Thanks to the breadth of our inventive menus, the Hog Roast Melton Mowbray team are capable of catering for any type, size or style of event in the area. Our flexible catering style and highly adaptable team make us equally well equipped to cater for indoor private parties and more formal events too. All of our menus offer a tempting selection of different slow roasted meats in addition to our trademark pork, along with lots of vegetarian and vegan alternatives. For more formal events in Melton Mowbray, we offer sleek 3 course meals, with the option of a canape welcome reception and full table service throughout. What's more, we will prepare every part of your menu from scratch at your venue, using the high quality locally sourced produce that we are so passionate about.
If you want the best hog roast dining experience in Melton Mowbray, and a professionally prepared, freshly made menu that can be tailored to suit your event perfectly, the Hog Roast Melton Mowbray team are here to meet all of your event catering needs for any occasion.