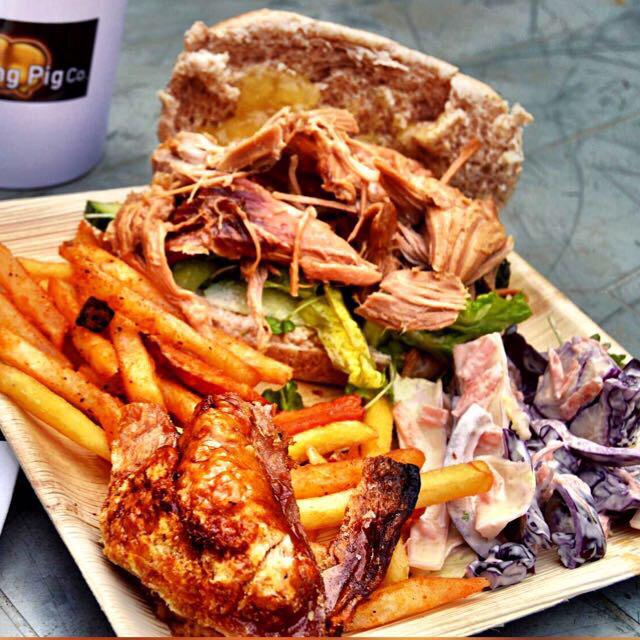 If you are in need of expert catering assistance for an upcoming event in the Holbeach area of south Lincolnshire, help is at hand. When Hog Roast Holbeach are catering for events, we always give it our all to ensure everything about the food and the service we deliver is absolutely spot on. We are the top hog roast suppliers in this area, and we bring years of event catering experience with us wherever we are catering. We select the highest calibre of ethically reared pork, and with the aid of our advanced catering equipment, our specialist hog roast chefs achieve an unsurpassable level of succulence and depth of flavour.
We prepare our meat on-site, which makes a great contribution to the ambiance of any event as well as being a delicious way of feeding a large amount of people with hot and hearty food that is cooked right there in front of them. Hog Roast Holbeach's catering services are equally suitable for smaller events and more formal occasions in the Holbeach area too, as we supply a wide array of menus that are designed to appeal for all tastes and meet the requirements of all of our diners. 
Expert Mobile Catering For Any Event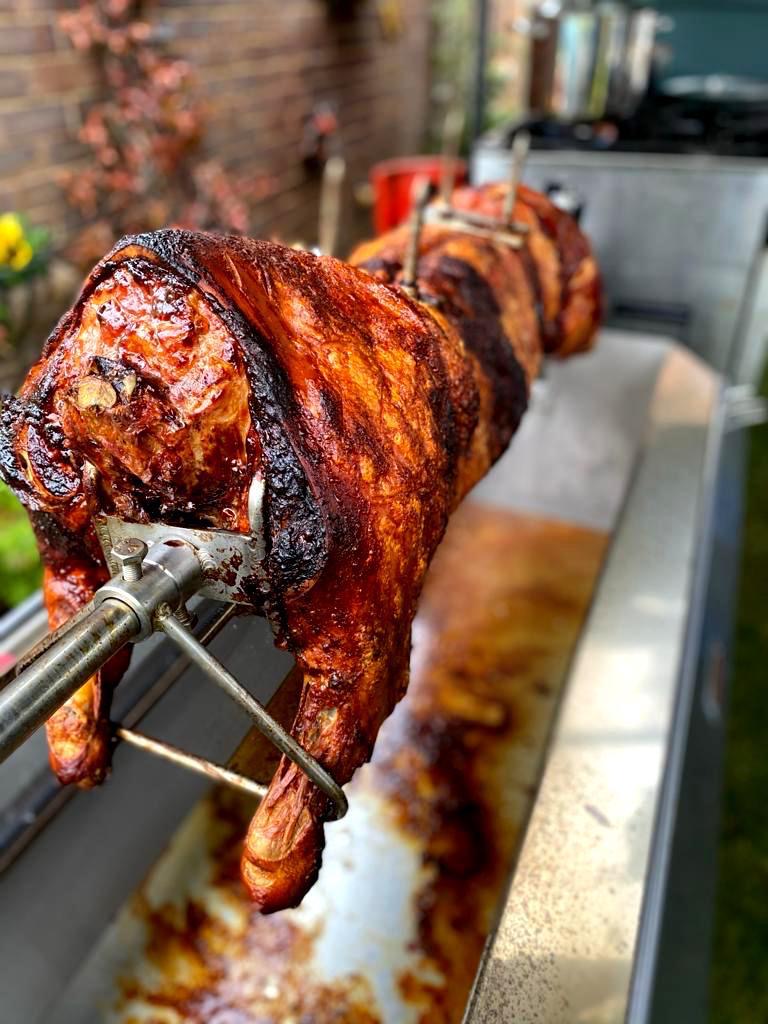 Whether you need fantastic food for your wedding reception, a corporate event, a private party or a local community fair or sporting event, we have got it covered. If you have guests who require an alternative meat, we have plenty of mouth-watering options to choose from including spit roasted sirloin of beef, slow cooked spring lamb and rotisserie-style whole roasted chickens, all served with our own modern twist on their classic trimmings.
We don't neglect our vegetarian and vegan guests either – we have lots of lovely meat and dairy-free dishes on offer and we are able to adapt any part of your menu to accommodate individual requirements. It doesn't matter how many guests you have or how many dishes you require, we will make it all from scratch on-site on the day.
Hog Roast Holbeach have the versatility to meet all of your event catering requirements for any occasion in Holbeach. We are able to provide you with the best hog roasts in the district, accompanied by a bespoke party menu that will please all of your guests.