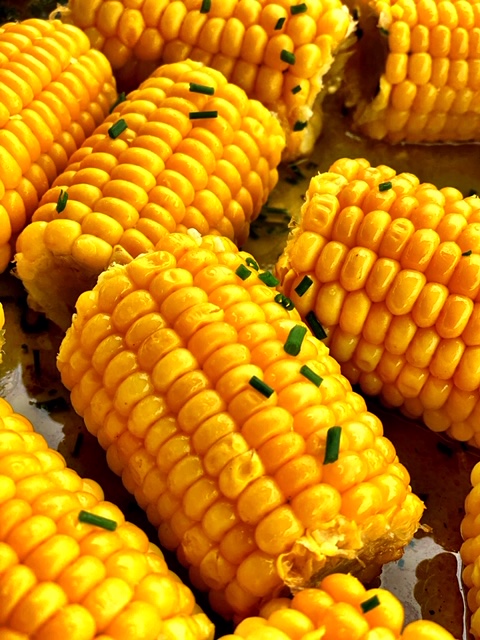 If you would love to host a special occasion close to home in this peaceful village but you are concerned that your event catering options may be limited, your worries are over. If you hire the Hog Roast Hambleton team to cater for your event, you will be able to host your event anywhere you like, even in your own back garden, whilst being treated to restaurant-standard food on-site. As the leading experts in hog roast catering in Rutland, we are able to offer you the finest quality, perfectly cooked ethically reared pork and a vibrant modern menu that will appeal to all of your guests.
We love the array of fantastic local produce that is available in Rutland and we utilise these superior homegrown ingredients in every dish we prepare. In order to ensure our diners enjoy our ingredients at their very best, we always make everything from scratch on-site on the day. We will arrive at your venue a number of hours before you would like the food to be served, and whilst our experienced chef is giving our premium pork the time and patience it needs to be cooked to slow roasted perfection, the rest of our multi-skilled catering team with be busy preparing all of the rest of your dishes on your chosen menu, ensuring that every element is well-executed, immaculately presented and ready to be served exactly when you want it to be.
Hog Roast Hambleton's Favourite Choice In Catering!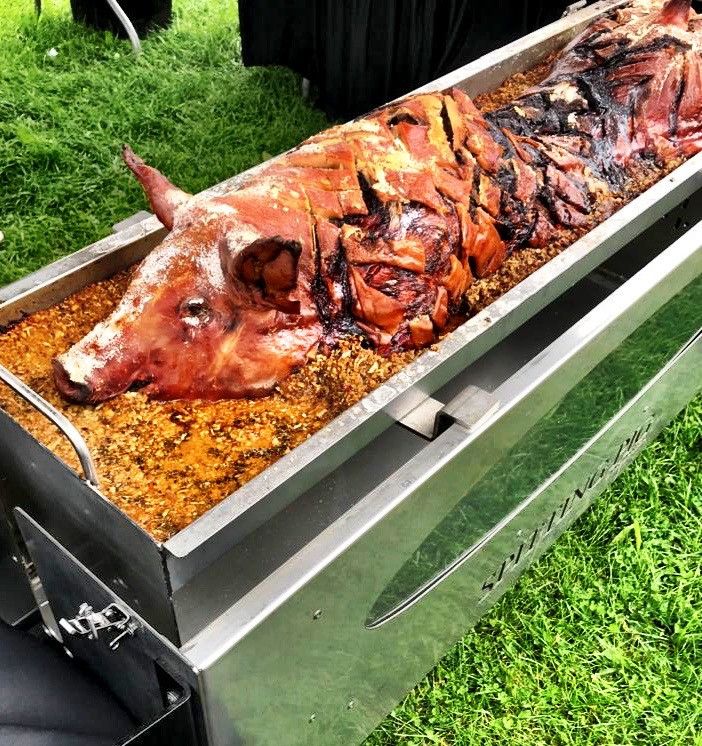 All of Hog Roast Hambleton's menus feature an array of different slow roasted meats, if you would prefer a delicious alternative to our classic pork such as beef, lamb or chicken for example. We also cater very effectively for vegetarian and vegan guests by offering an exciting range of meat and dairy-free alternatives. We provide both buffets and 3 course meal with table service, depending on the occasion and the level of formality your event requires. The variety of our menus and flexible approach makes us a great catering choice for small private parties, wedding receptions and community events alike.
If you require top-quality mobile catering for any event in Hambleton, combined with the freedom to host your event in any type of location, the Hog Roast Hambleton team are the perfect catering option for your celebration.