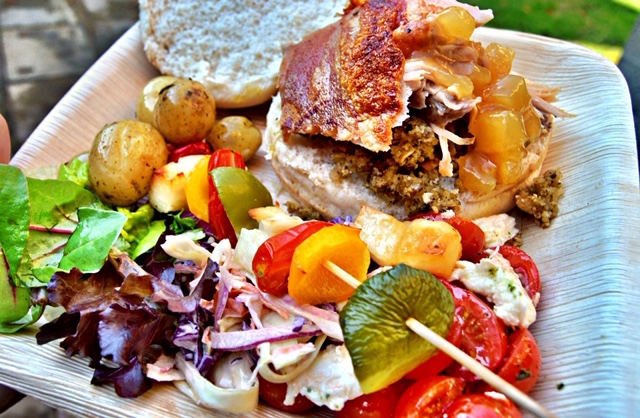 If you are planning an event to get the community of Glinton together or you are celebrating a special milestone in your life such as your wedding reception, an anniversary or birthday, providing some fantastic food is always the best way of creating a enjoyable atmosphere and making sure everyone has a great time. If you are in need of some inspiration when it comes to the catering, the Hog Roast Glinton team are here to help.
We are the premier hog roast suppliers in the area, with an impressive record of providing perfectly cooked pork and delicious freshly made menus for all manner of events in and around Glinton. We are the ideal outdoor dining option as we are able to provide food to rival any restaurant in any location, whilst giving you the freedom to think outside the box when it comes to choosing a venue for your event. If you would prefer to host your event indoors, however, we are an equally suitable catering option for smaller and more formal events because we have menus to match any type of occasion.
Indulge In The Finest Hog Roasts Around!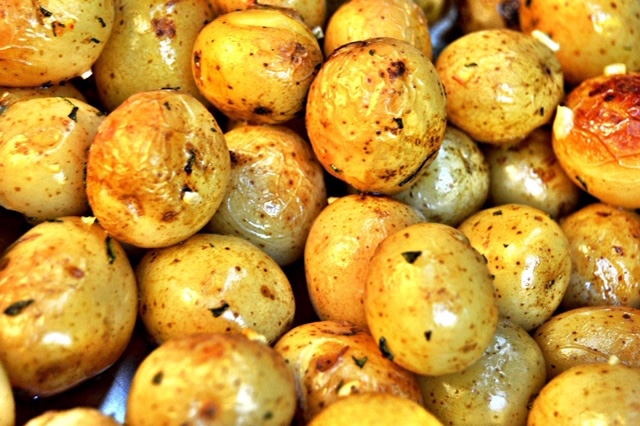 Here at Hog Roast Glinton we are continually coming up with creative dishes to impress our diners and ensure that our food is suitable for everyone, not just pork fans. So, if you choose us to cater for your event, you can indulge in the finest hog roast feast around, as well as being assured that all of your guests will be very well-fed and have all of their needs be met. We offer a wide array of other slow roasted meats, such as sirloin of beef, whole roasted chicken and spring lamb, for example, as well as an abundance of inventive vegetarian and vegan dishes, themed menus, varied buffets and stylish 3 course meals. Whatever you choose, every item on your menu will be freshly made at your venue using superior locally sourced ingredients and ethically reared meat.
When it comes to event catering in Glinton, nothing is beyond Hog Roast Glinton's capabilities and we will always go the extra mile to give you and your guests the highest possible standard of food and service.