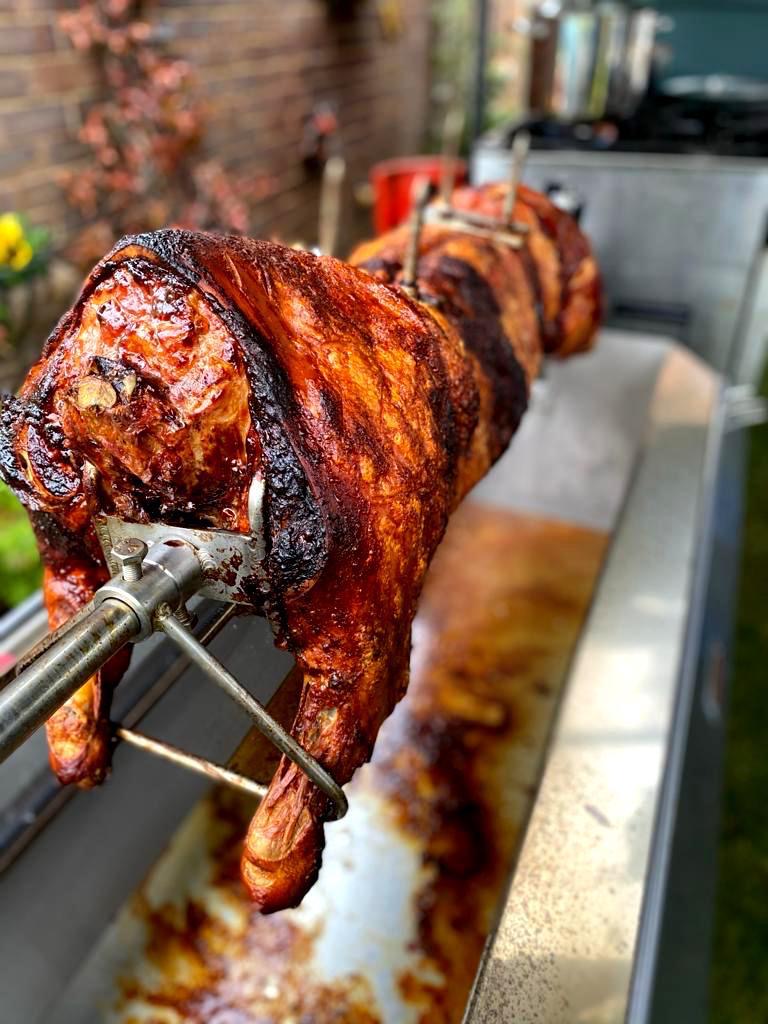 Elton is an ancient village that has been the setting for some significant historical events over its long history, and whether you want to organise an event that celebrates the local area's past, or a special occasion that looks forward to the future, making the right catering choice is always one of the most crucial aspects of any occasion. Here at Hog Roast Elton, we are in the unique position to be able to offer you food prepared using a traditional cooking method that is very much a part of Britain's culinary heritage whilst also offering you sleek contemporary menus that are befitting to any occasion.
Spit roasting meat may be an extremely old cooking method, but there has never been a more effective way of cooking meat invented since. Savouring the aroma of our delicious high quality pork after it has been cooking outdoors for several hours until it is falling off the bone is something that our diners love, almost as much as tucking into our succulent and flavoursome hog roast sandwiches when they are ready to be served!
Hog Roast Elton Providing Culinary Delights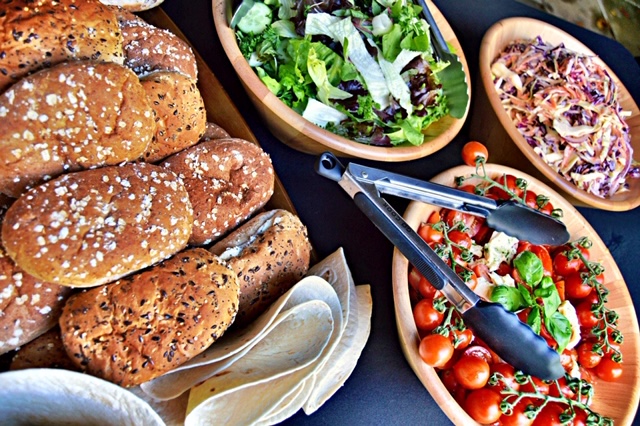 As proud as we are of our premium pork, we want our food to appeal to all tastes, cater for different dietary needs and be suitable for any kind of event in Elton. This is why the Hog Roast Elton team are also able to offer you lots of diverse dishes, which are all freshly made on-site whilst the meat is cooking. Our sociable buffet options and more formal 3 course meals are all comprised of a variety of different slow roasted meats, popular barbecue style dishes, and lots of lovely meat and dairy-free alternatives. Whatever your preferences or the type of menu you choose, you can rest assured that every part of it will be made from scratch from only the very best locally sourced ingredients and ethically reared meat.
Whether you want a traditional hog roast feast for a fun outdoor event, or a more varied modern menu for a special occasion in an indoor venue, the Hog Roast Elton team have the versatility to fulfil all of your wishes for any event in Elton.