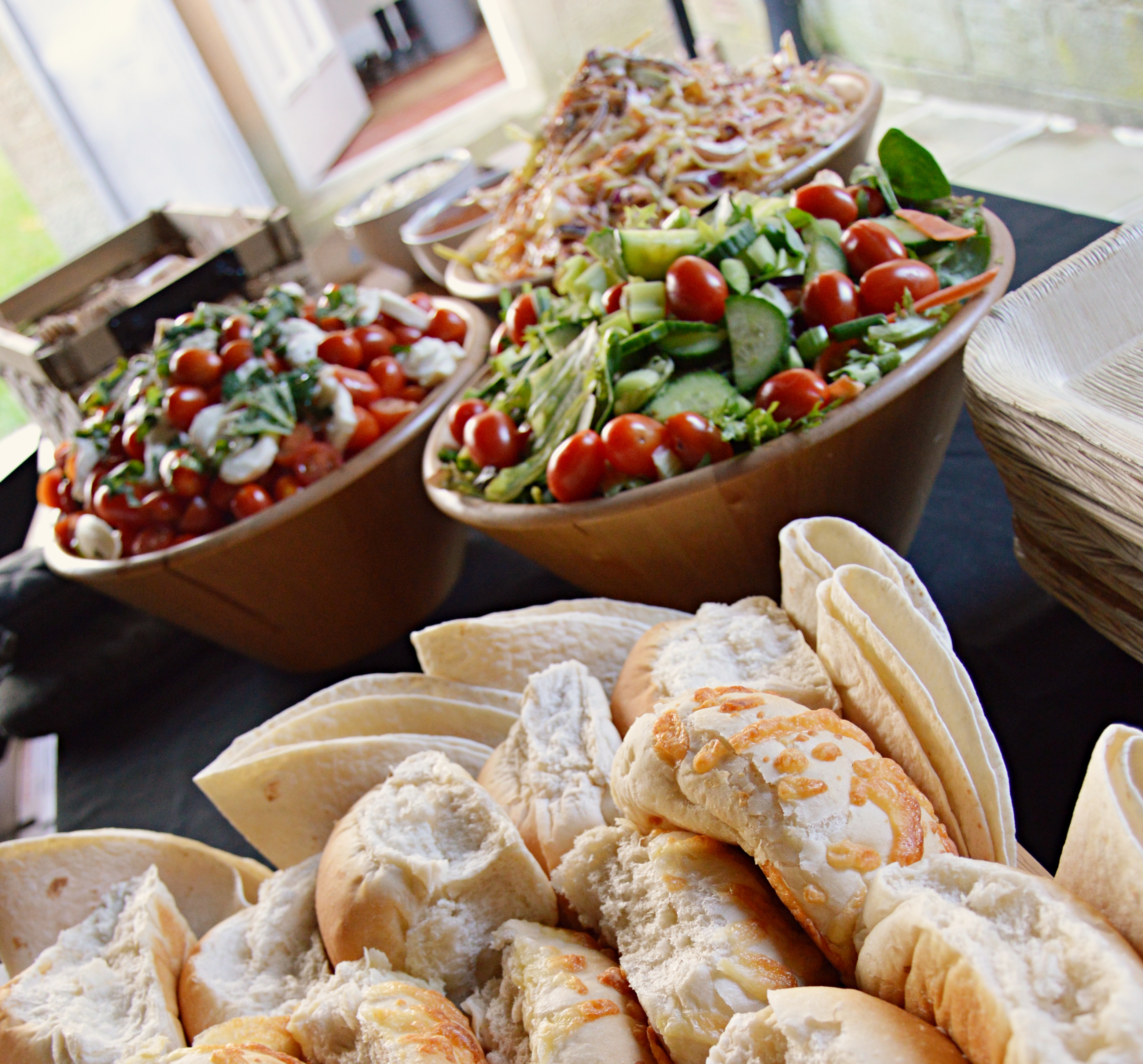 If Edith Weston's scenic setting on the south-east shore of Rutland Water has inspired you to organise an outdoor event, the Hog Roast Edith Weston team can provide you with food that is as appealing as the location. Perhaps you require some tasty hog roast sandwiches for a get together at a  local sailing or fishing club, you want a sociable buffet for a birthday party or you are looking for an impressive 3 course meal for your wedding reception. Whatever your catering needs are in Edith Weston, we are capable of meeting your needs.
We provide the best hog roasts in this part of Rutland and beyond, and we have made a lot of people in the area who have hired us very happy with the quality and quantity of our food. Our slow roasted pork is cooked delicately for several hours until it is falling off the bone and because we always prepare our food on-site, our diners can get involved by seeing the cooking process and our friendly catering team in action. Our sleek yet ultra-functional hog roast machines always make a great centrepiece for any party and because we are completely self-sufficient in our catering style and we don't require any power or facilities on-site, we are ideally placed to cater to an excellent standard in any setting.
Innovative Catering Solutions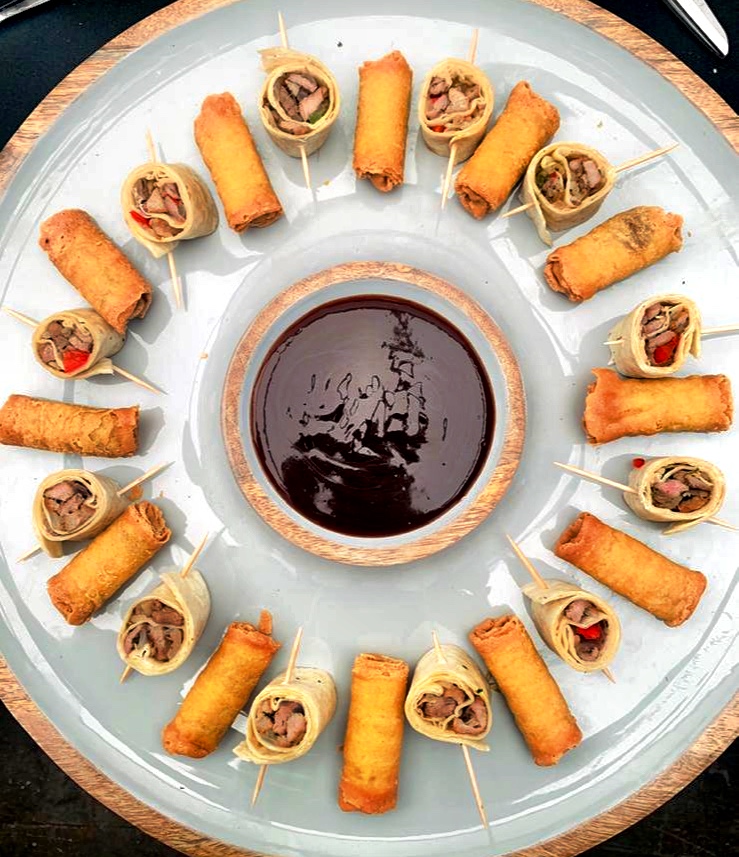 If you would prefer a more formal indoor setting for your event or you require food for a winter celebration for example, the Hog Roast Edith Weston team are equally capable of catering in smaller indoor venues at any time of year. Our diverse menus all include different meat options, as well as alternative dishes that cater for a wide spectrum of specific dietary needs, allowing you to enjoy an unforgettable hog roast feast whilst also being safe in the knowledge that the requirements of your guests are being met.
If you want innovative catering solutions for your event, and a varied freshly made menu alongside the finest slow roasted pork in the district, the Hog Roast Edith Weston team should be at the top of your list for any occasion in Edith Weston.