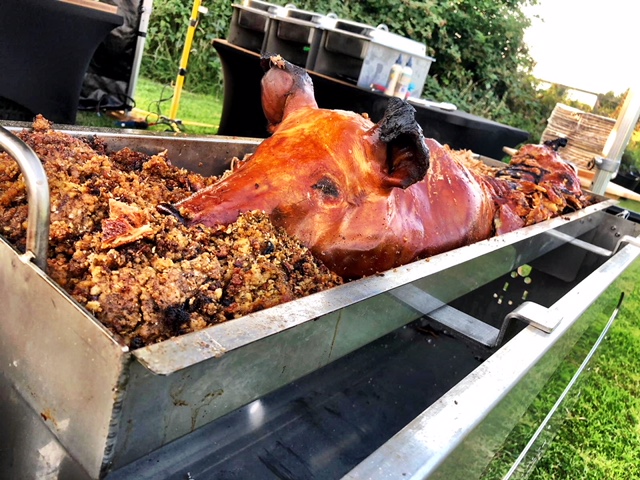 With the ruins of its ancient abbey and 14th Century bridge, Crowland is a town with a long and interesting history. If you are hosting an event here and you would love to treat your guests to some fabulous food that celebrates our culinary history whilst also providing you with an inventive menu that appeals to modern tastes, the Hog Roast Crowland team can offer you the perfect catering combination for your celebration.
The process of spit roasting meat slowly for several hours is a cooking technique that is firmly rooted in history, and it results in a level of taste and tenderness that cannot be achieved by other cooking methods. We believe there is no better way of cooking pork, and judging by the positive reaction we always get from our diners, we're certainly not alone in this opinion. Whilst we have retained the same age-old method, we have also added our own unique twist by developing the most advanced hog roast catering equipment available on the market and merging our traditionally prepared hog roasts with contemporary and varied menus that are in-line with the needs and preferences of today's diners.
Expect Only The Best From Hog Roast Crowland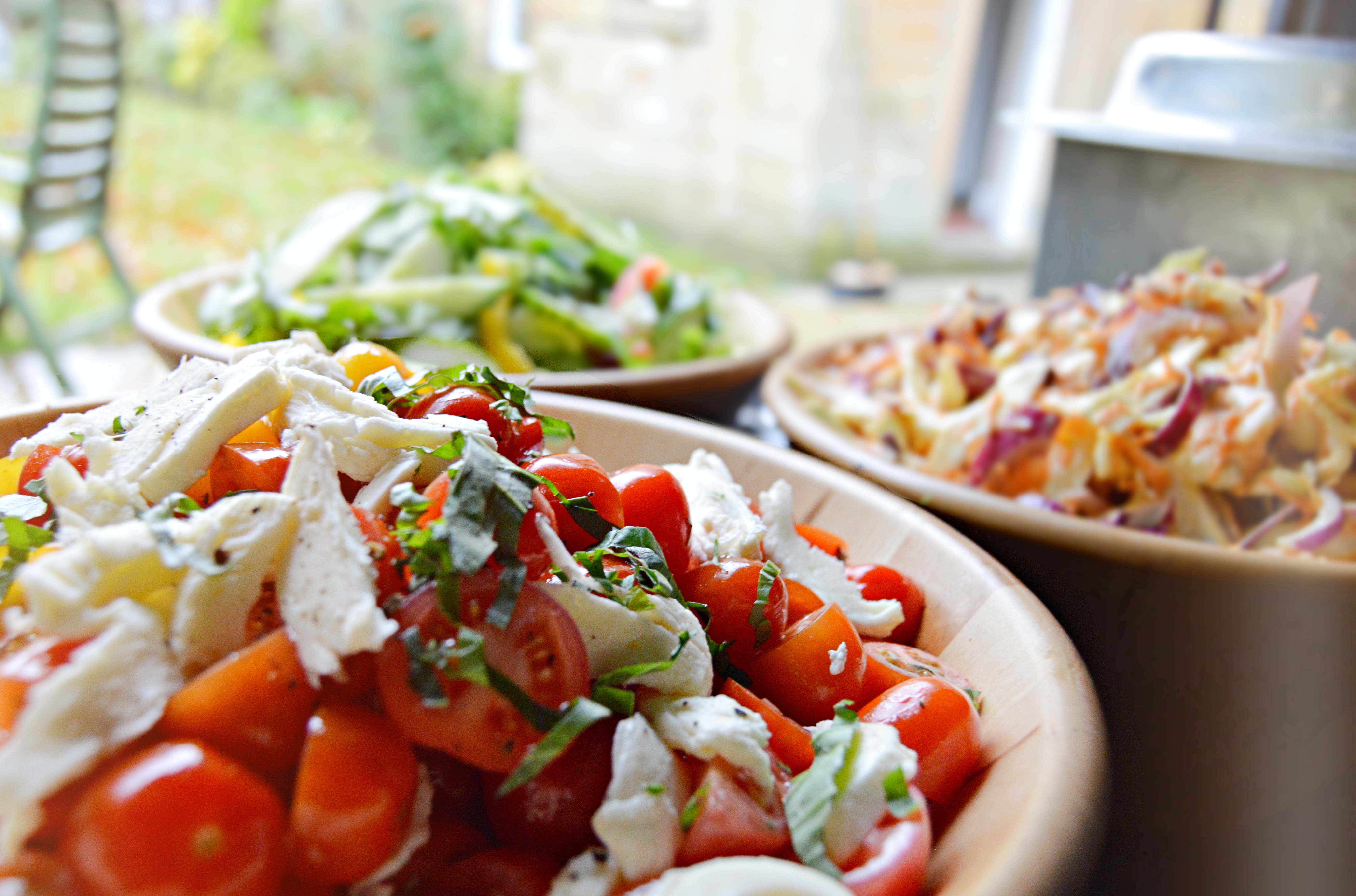 The Hog Roast Crowland team can provide superior hog roasts and innovative menus for any type of event in Crowland. We are able to cater for such a broad array of events because we have the flexibility to cater with ease in any kind of outdoor or indoor location in Crowland and offer tailored menus to suit any occasion. Alongside our unbeatable traditional hog roast sandwiches, we can also provide everything from buffets to chic 3 course meals, which all include a range of other slow roasted meats served with all their complementary trimmings, plus a wide choice of meat and dairy-free dishes too. Whatever your requirements or menu choices, we will make all of your dishes from scratch on-site using only the freshest locally sourced ingredients and ethically reared meat.
If our blend of the modern and the traditional appeals to you, and you would love to have the ultimate hog roast experience along with a varied, freshly made menu for your event in Crowland,  get in touch with us here at Hog Roast Crowland to find out more about why we are the ideal catering choice for your event!