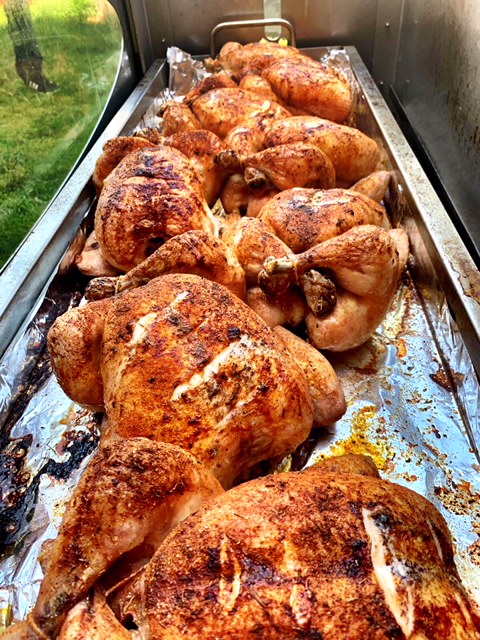 If Bourne's agricultural heritage and nearby ancient woodlands has made you long to host an event outdoors so that you and your guests can enjoy the scenic views, the Hog Roast Bourne team can help you to make this happen. A hog roast is the ultimate outdoor dining experience, especially if it provided to you by the number one hog roast company in the area! There is something special about the aroma of food being cooked outside, and the scent of our premium pork after it has been roasting slowly for several hours is guaranteed to what everyone's appetite.
The technique of spit roasting pork has a long history and in our opinion, there is no better way of preparing any large joint of meat. We combine this unbeatable traditional method with our own ultra-advanced catering machines and contemporary menus that are ideal for any occasion. Our catering equipment can be used in any environment and we don't require any extra facilities on-site, which is an even better reason to hire us if you want an unbeatable meal outside!
Great Food For All Occasions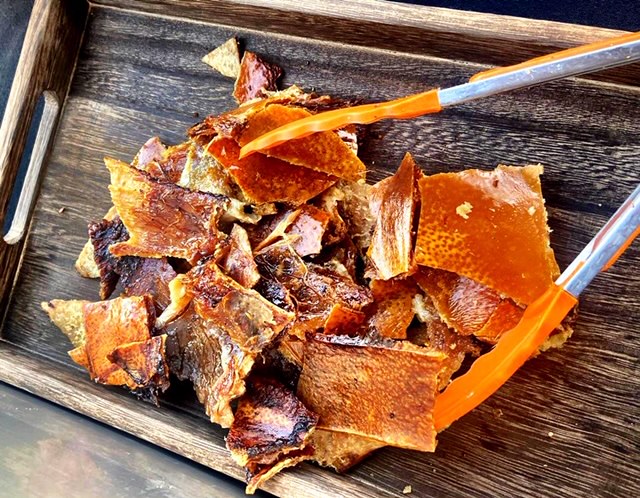 Here at Hog Roast Bourne, we don't just provide the finest rustic hog roast feasts in the area – we also offer an impressive array of modern menus that provide an abundance of choice for all tastes, styles and dietary requirements. If you would like food for with finesse for your wedding reception, we can offer you an elegant 3 course meal with canapés, or if you require a bountiful buffet for a private party, we can treat you to food that all of the family will love. We make all of our food from scratch on-site using the best locally sourced produced available in Rutland and the highest quality ethically reared meat. We can also provide polished and professional table service if you would prefer a more formal sit down meal, and even though we are a great outdoor catering option, we can cater just as comfortably in any type of indoor setting too.
If you want an unforgettable hog roast experience and a varied and vibrant menu for any occasion in Bourne, the Hog Roast Bourne team can give you everything you want for your celebration.