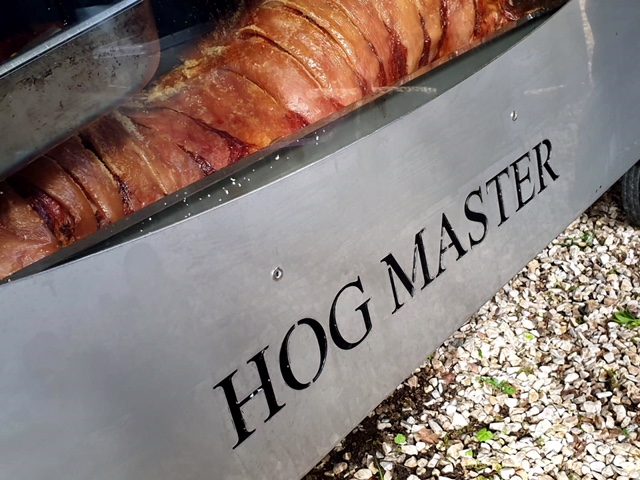 If you are running a local event to get the community together for an annual celebration or to commemorate Littleport's rich folklore, or you are hosting any kind of party in the area, providing good food for your guests will be one of your main priorities. Knowing the type and amount of food that will be appropriate for your event and within your budget isn't always easy, which is why it is always better to leave it in the hands of the professionals.
Here at Hog Roast Littleport we provide cost-effective and wide-ranging catering solutions for any occasion, with plenty of menu options to suit all budgets and events of all themes. Hog roasts are a great way of feeding a lot of people some lovely hot food that is freshly made on-site, all for a very reasonable cost. If this is the route you want to take for the catering, you need to hire the very best. We are considered to be the leading hog roast company in the area, and not only that, our event catering expertise will also guarantee that the food and customer service that we provide for your day will be second to none.
Catering Services Tailored For Your Needs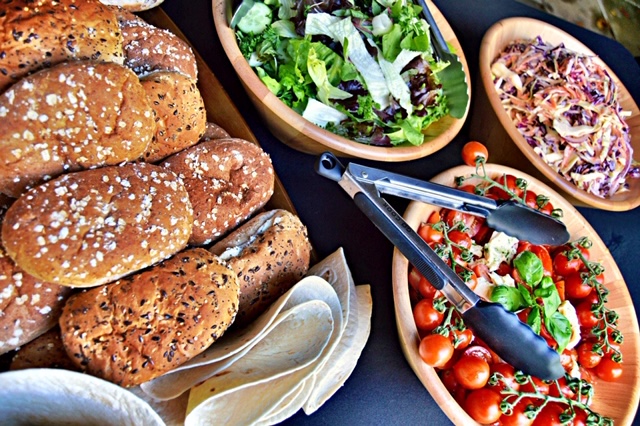 Hog Roast Littleport are equipped to cater for any event in the area, in both the menus that we provide and the locations that we can cater in. We can freshly prepare all of our food on-site in any setting, no matter how many diners are in attendance or the number of dishes we are required to serve.
If you need a more diverse menu or a meal with a touch of refinement for special occasion, we have a vast selection of menus to choose from and we are bound to have exactly the right package for you. We can create your ideal menu for your event and a unique catering package that will satisfy the tastes and dietary requirements of all your guests.
If you want variety, quality and value for money from your event catering, the Hog Roast Littleport team can offer you the full package for any occasion.